Phono Box RS2 Is Pro-Ject's Newest and Most Sophisticated Phono Preamplifier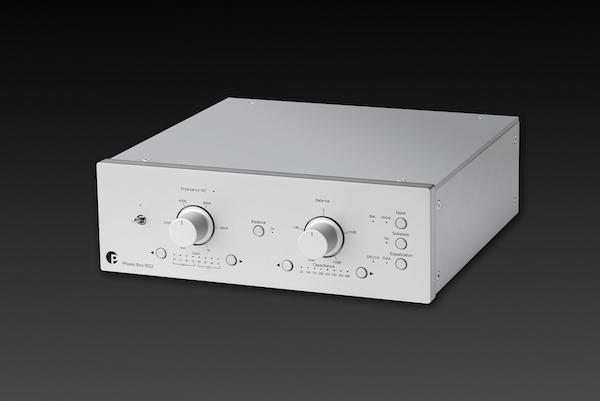 Pro-Ject just announced the release of its newest and most sophisticated phono preamp, the RS2. The no op-amp, "hand made" design built in the E.U. is fully balanced and true dual mono. The RS2 features MM gain of 40,43,46 and 50dB and MC gain of 60,63,66 and 70dB with continuously variable MC input impedance from between 10 and 1000 ohms. Capacitance for MM can be set to values between 50 and 400pF.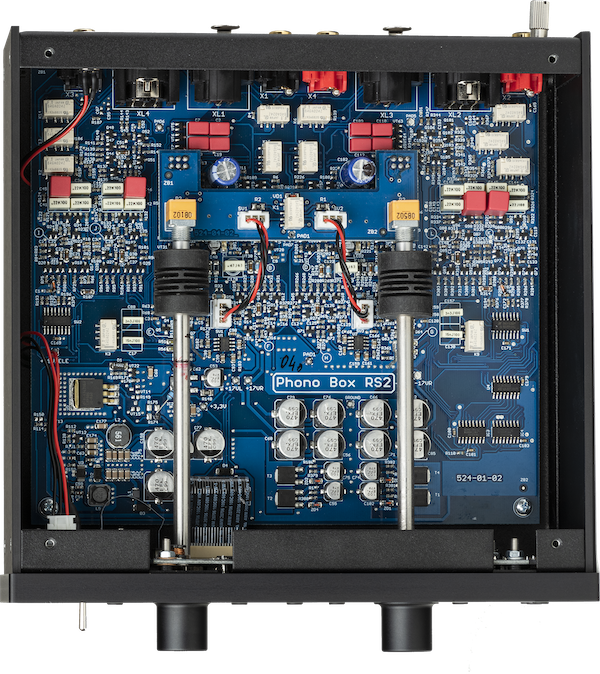 Other features include both RIAA and DECCA EQ and a ±2dB volume control. The power supply is outboard. Despite the unit's compact size it offers both balanced and single-ended inputs and outputs. MSRP in the E.U. is €1499. The U.S. price has yet to be announced.
<!- ------------------------------------>
| | | | | | | | | | | |
| --- | --- | --- | --- | --- | --- | --- | --- | --- | --- | --- |
| | Equipment Reviews | | The Gruvy Awards | | Blogs | Columns | | Show Reports | | News |