A Gift to Pops-the wonderful world of louis armstrong all stars Looks Like an Oldies Compilation But Isn't!
When the CD of this release arrived months ago, I looked at it and figured it was an Armstrong compilation and so put it aside. Nothing on the "jewel" case gave any indication that it was anything but and there was no accompanying press blurb.
One day soon thereafter I decided to open and play and wow! It's not a compilation of older Armstrong material after all! It's a compilation of all new recordings mostly produced at Misha Kachkachishvili's Esplanade Studios, where Newvelle recorded it's superb New Orleans Collection, but you probably already know that, perhaps by reading Fred Kaplan's Stereophile review of the CD. Following an Armstrong tribute concert at the Joy of Jazz Festival in South Africa a proposed album took shape to be produced by trumpeter Nicholas Payton. You can read the history in Fred's review but long story short, the results were less than hoped for so a re-do took place at Esplanade with trombonist Wycliffe Gordon producing. Some tunes were re-recorded, others had parts added and others were re-mixed.
Verve bought the project and released the CD that Fred reviewed. As he wrote, the musicians, all well grounded in both traditional and contemporary jazz had a rollicking good time with these tunes, all of which most of you will be well familiar including the overused "What A Wonderful World", which manages to sound fresh here. I decided to wait to review the vinyl (of course) and glad I did! While the CD sounds good, the record cut at Sterling by Joe Nino-Hernes absolutely creams the CD. I don't see how anything comparing the two could think otherwise. This, despite the fact that it's digitally sourced. I brought the LP to the launch of SME's Model 60 and it floored all listeners who were more floored to learn it was digital sourced but of course the key is a great studio, the best microphones and a notably talented engineer.
You can listen to what I heard at home. I wore a set of Sonic Presence "Spatial Microphones" that turn the wearer into a binaural "dummy head" (I hear you, so watch it!) I recorded a track from the album at 48/24 resolution. These are great for "live" recordings, BTW, and I hope to use them at audio shows to bring you the sound in the rooms. How well it works will be clear to you.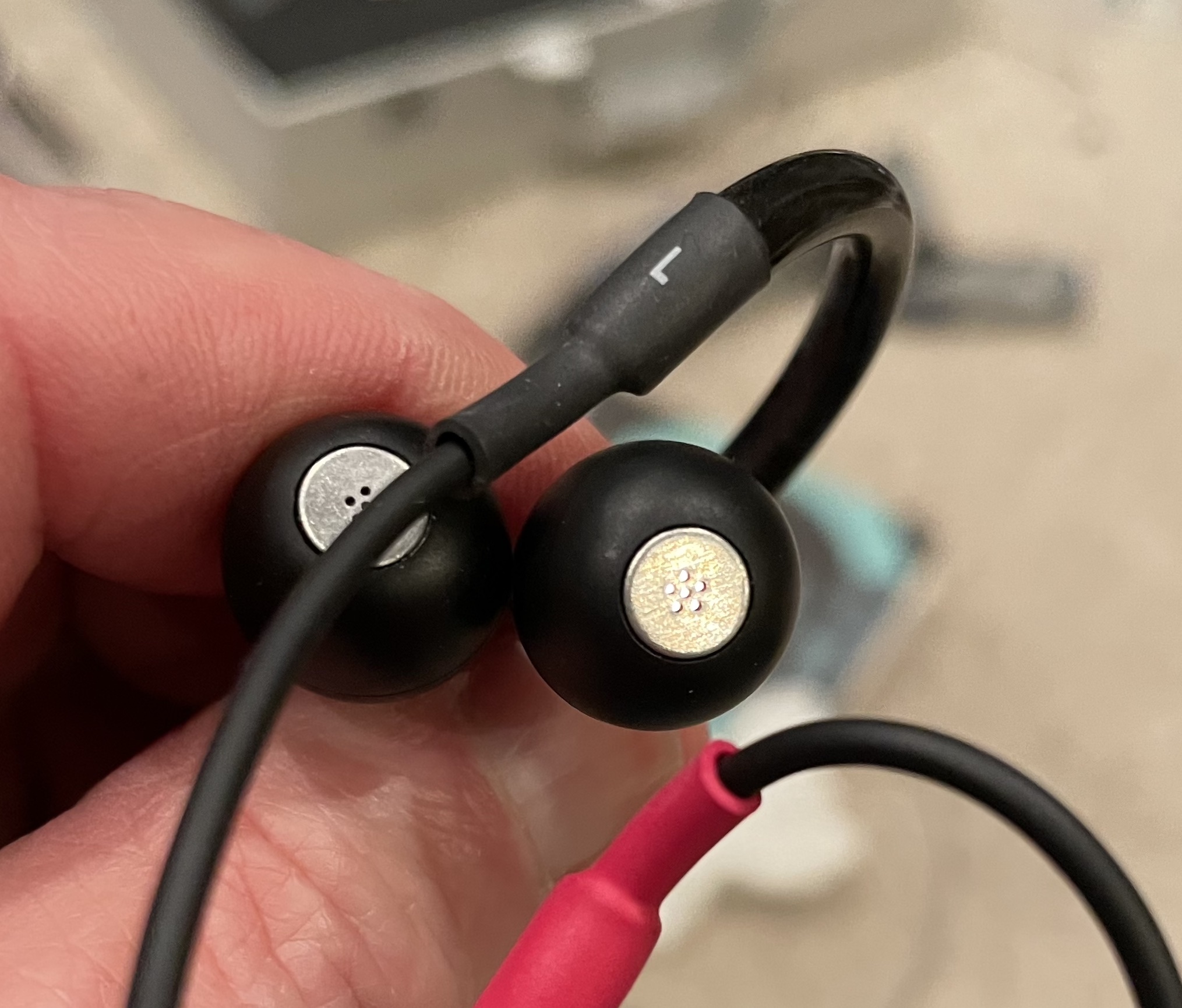 Those are the SP15s. i sat still in my listening chair and played the track through the Wilson XVXes pictured here in a panoramic photo that visually distorts, but you get the picture.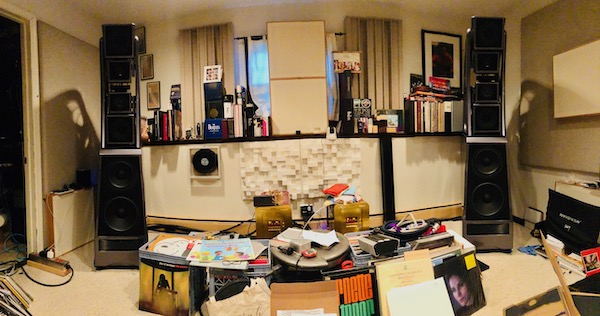 And here's the file:
Preferably listen on headphones! And yes, the "live" playback sounds better, but this is pretty good! The people responsible for the microphone system were floored by what you'll hear. I hope you are too.
And, this record is highly recommended for both music and sound.
<!- ------------------------------------>