YG Acoustics Introduces Sonja XVJr. Speaker At Tokyo International Audio Show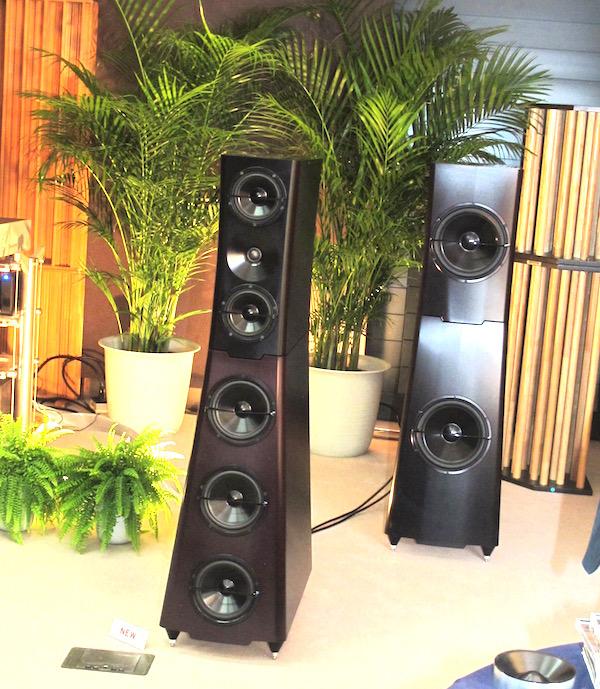 At the 2017 Tokyo International Audio Show YG Acoustics introduced a new, smaller version of its 4 piece XV speaker system first shown at CES 2017. The new XVJr. has a different name in Japan because "Jr." has a negative connotation there.
The new speaker includes all of the bigger speakers innovations including the company's unique tweeter that includes a soft dome under which is a thin, three spoke aluminum "spider" that the company says gives the speaker the best qualities of both hard and soft dome designs.
Designer Yoav Geva described the tweeter and the manufacturing difficulties involved, which includes a high failure rate in the machining of the aluminum "spider". Getting a good one was difficult he said, but well worth the benefits. The new XVJr. speaker costs $189,000
<!- ------------------------------------>
| | | | | | | | | | | |
| --- | --- | --- | --- | --- | --- | --- | --- | --- | --- | --- |
| | Equipment Reviews | | The Gruvy Awards | | Blogs | Columns | | Show Reports | | News |