New York Audio Show 2016 A Small Affair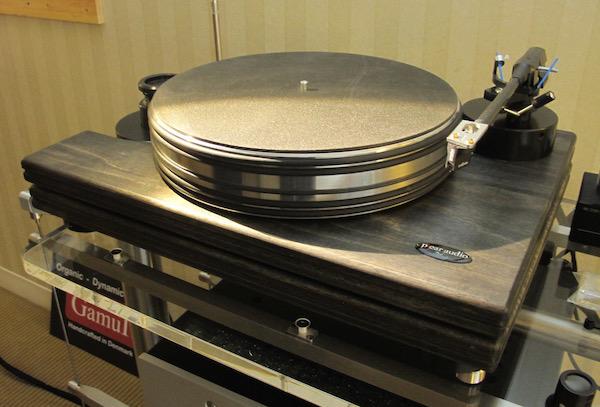 More than 12,000 hi-fi fans will crowd three hotels in Warsaw, Poland this weekend. Here in New York, the show is small, limited to three floors of the "petite" Park Lane Hotel plus a few second floor exhibits. It's sad really, though there was an interesting mix of equipment and it was an opportunity to get acquainted with some area dealers.
How many people will attend? I don't know. I covered it all in one afternoon and it was crowded during the press-only hours and the narrow corridors were very crowded once the public was let in , though my analog perspective made that pretty fast and easy since there was little that was new that's not been already covered here. For more complete coverage, please visit Stereophile's website. The magazine had more than a few people covering the show from a more complete perspective.
Among the few new analog products I saw was this $1595 A.C. synchronous motor controller from Croatia imported by Robyatt Audio that's said to be favored by owners of vintage Garrard and Lenco turntables: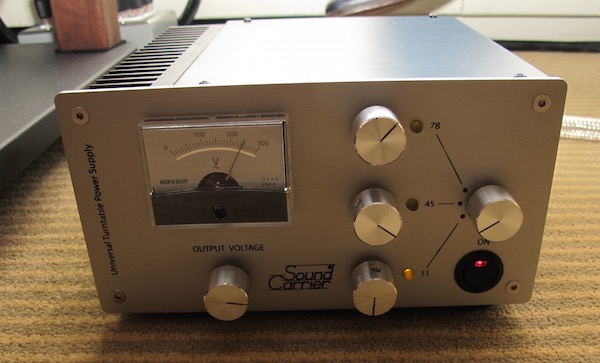 There was also this handsome Soulines turntable from Serbia fitted with a Rega arm: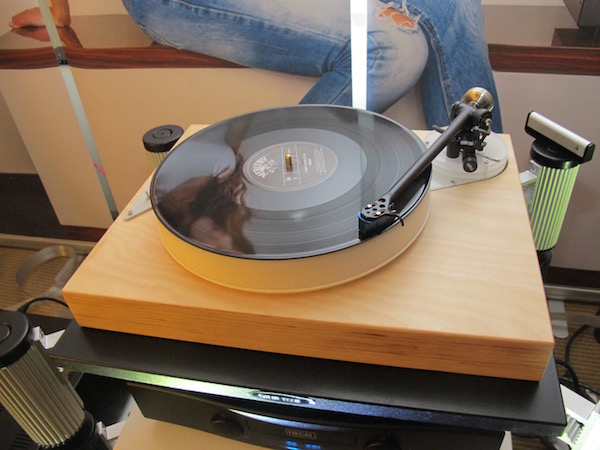 and a new one from T+A, Germany that uses a Clearaudio tone arm. Otherwise, honestly, unless I missed something, there was little else in the way of new analog gear.
The picture at the top is the top of the line Pear Audio Blue Kid Thomas turntable.
As far as best sound—which is something I try to avoid since hotel rooms are by definition generators of poor sound—as usual, the veteran companies like Sonus Faber, YG, Gamut and a few others produced (for my tastes) the best sound. One room I particularly enjoyed was the Prism/ATC room, where a pair of fully active $13,000 ATC speakers using Prism DAC sounded particularly linear, dynamic and just plain "right".
The embedded video is a stroll through the show but also the first time I used a new stereo shotgun microphone that will require some getting used to:
<!- ------------------------------------>