MF's Best Pop Songs of 2021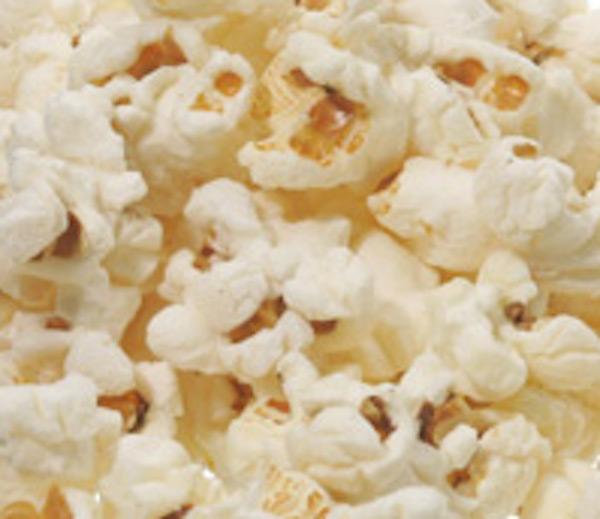 Any relationship between these parody capsules and real world songs is strictly intentional.
1) Sharlee 2Nah
"Fillsilvers"
This hook filled, bottom dredging oddity that recounts a painful break-up through the eyes of a bespectacled loudmouth drill sergeant was a surprise hit for the usually upbeat 2Nah.
2) Prints
"WTF Happened to America?"
Posthumous powerful predictive single by the prolific superstar made all the more remarkable by having been performed, recorded, mixed and mastered by the multi-tasker two weeks after his sudden, surprise passing.
3) Taylor Hagm
"Swiftboating My Ex"
Ms. Hagm's quadruple length (if the 45 is accidentally played at 33 1/3) remake of her kiss-off break up song from the album Bed goes into excruciating, often uncomfortable details fans lapped up.
4)Jesse Worn
"Pleads"
Ms. Worn recounts Studio 54 days begging Steve Rubell and Ian Schrager for admittance to the long-closed infamous club. Apparently written—along with the rest of Tinfoil Leisure from which it's taken— after a Covid nostril swab inspired coke flashback.
4) Lizzard featuring Corgi B
"Roomers"
Two boastful bitches complain about their dogs, stardom, misinformation, Canadian rapper Dreck, the origins of rock'n'roll and a hangin' down ass. "On the Street Where You Live" it's not!
5) Yabba
"Boomerangst"
Yet another revengeporn hit. The year's pop tunes were loaded with them. In this one Ms.Yabba contemplates evening the score with a cheating ex. Bullet in the stomach or the head? She should have listened to her daddy, but now it's too late. She's happy to stew in her own juices knowing karma's a bitch.
6) Half Wit
"Drowning In Arpeggios"
On Myopietica the group's fifth album and specifically on the tune "Drowning in Arpeggios", leader Randi Roe Plunkit pleads for both firm footing in love and that her Philip Glass albums never be taken away.
7) Bi' NASdrive XX
"Rich Corinthian Leather (Call Me a Cab)"
While condemning his hook-up's loose morals, Bi' NASdrive XX expresses his desire to make a "mouth deposit" while "riding". "On the Street Where You Live" it's not!
8) Adull
"To Be Loathed"
The superstar expresses deep regrets about her messy love life but she's woman enough to own without regrets the "bad turns" she's taken, "letting it be known" through mega hits from which she will earn top dollars by exploiting them in bathetic songs like "To Be Loathed".
9) Aleve Rodrigo
"Learner's Permit"
The youngster pours out her heart, whining about not passing her driver's license test, inducing in the listener a headache not even an Aleve will eliminate. Worse, she's fallen in love with her driving teacher, and he wants nothing to do with her.
10) Low
"Days Like These" This is the only serious capsule of the ten. I have 3 of the group's records including Secret Name from 1999. They've been at it a long time. I came upon the group's latest Hey What on a Tidal MQA file and it immediately pulled me in, especially this hymn-like track that's purposely loaded with gobs of distortion. Going into 2022 after another hell ride of a year, this tune sums up the mood well— at least for me.
<!- ------------------------------------>