Mitchell Acoustics uStream TT2 Turntable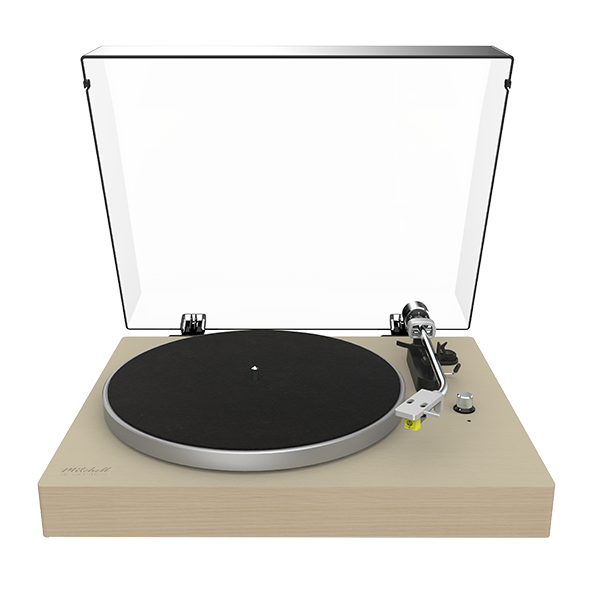 We're often asked by younger/newer AP sitegoers who have budgetary concerns where they can get started in this ever-widening turntable universe of ours, so we like to suggest a number of entry-point options where they can come join the analog party at their pace. All LP-lovin' comers welcome, after all. With this in mind, today, we're putting the spotlight on Mitchell Acoustics and their quite affordable uStream TT2 turntable.
First, some background. Mitchell Acoustics is the brainchild of British audio specialist and professional producer/musician Paul Mitchell. With the help of his father, Mitchell built his first hi-fi system in the '70s, and he hasn't stopped creating new gear ever since. Mitchell designed equipment for a number of UK audio companies for about a decade and a half before turning his attention to his own company, ultimately coming up with the uStream wireless speaker system concept. It was only a matter of time before he shifted his focus to turntables, which is where the uStream TT2 comes into the picture.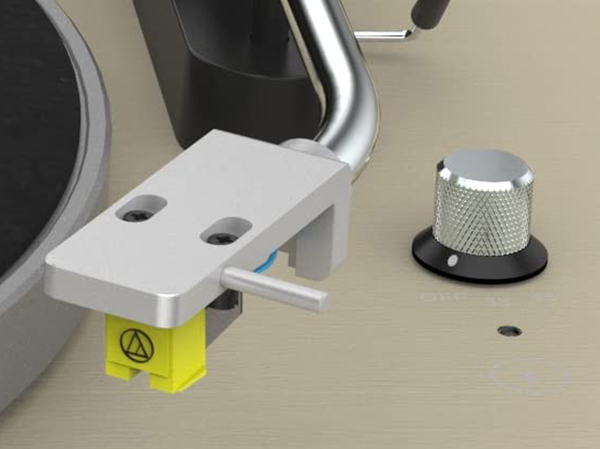 The uStream TT2 is a wireless belt-drive turntable that features an aluminium tonearm and platter with antiskating adjustment and a counterweight for the tonearm, an Audio-Technica AT91 moving magnet (MM) cartridge, rotary-selected 33 1/3 and 45rpm playback options with auto stop, built-in RIAA equalizer, magnesium alloy diaphragm, anti-interference coupling circuit, slide switch for preamp on/off selection for RCA jack output, RCA left and right line outs, and a detachable AC cord.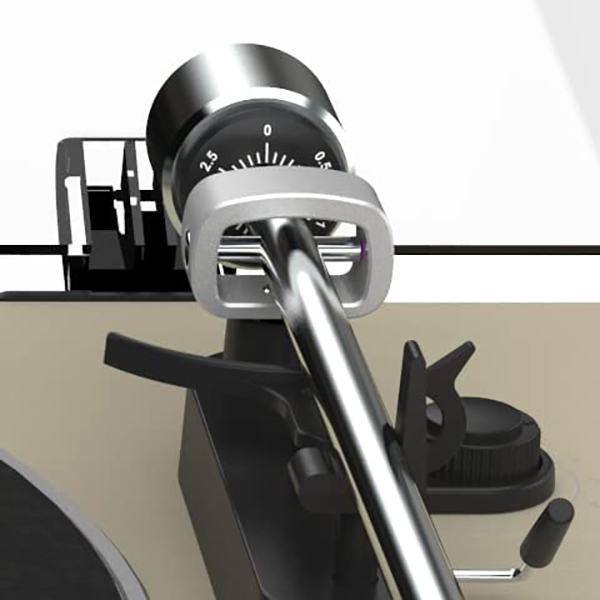 The TT2 comes in a pair of real wood veneer finish options: oak or black ash. The turntable's dimensions are (w/h/d) 440 x 135 x 380mm (17 5/16 x 5 5/16 x 14 15/26in), and its weight is 6.2kg (13lb 11oz).
The TT2 connects wirelessly via Bluetooth V5.1, which supports HFP, A2DP, and AVRCP profiles. It has a range of 10m (33ft), and Audacity software is included for USB to PC recording.
Specs for the TT2 include a rated output power of 100W, an AC power supply of 110 to 230V (50 to 60Hz), and a frequency response of 20 to 20,000Hz.
The SRP for the uStream TT2 is $299. For more about Mitchell Acoustics and where to purchase a uStream TT2 turntable, go here, click on the Products tab at the top that's two spots to the right of the company logo, and click on TT2 in the pulldown menu.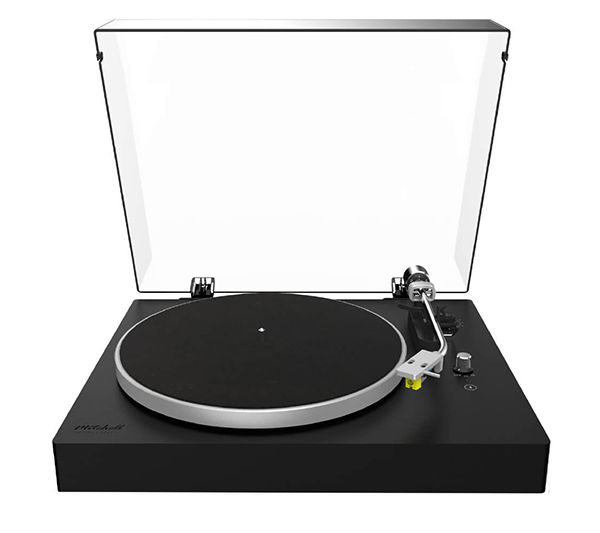 <!- ------------------------------------>