Ortofon 2MR Series MM Cartridges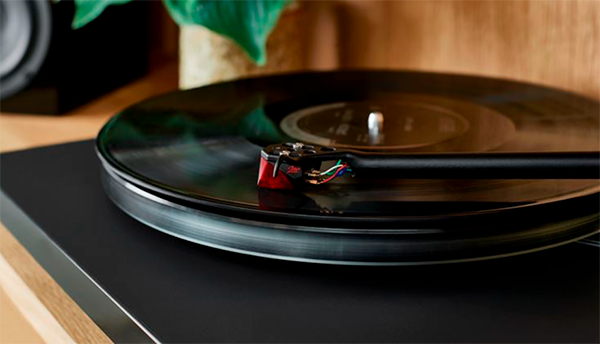 While we're waiting to upload some first-hand reports from the intrepid AP team that attended this past weekend's Capital Audio Fest, we thought we'd take a moment to look at some new top-shelf moving magnet (MM) cartridges from Ortofon. The Danish company just announced seven additions to their vaunted 2M series — namely, seven new MM carts specifically designated as 2MR.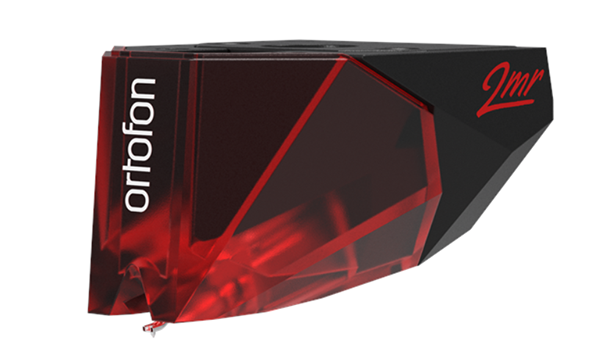 Ortofon 2MR series carts feature a specially designed cartridge housing tailored for turntables and tonearms, akin to Rega matching their requirement for low-form factor cartridges. With its narrow cartridge housing and standard half-inch mounting, a 2MR cart is said to "seamlessly integrate without a need for modifications or spacers under the tonearm, enabling quick and easy mounting with just two screws," according to the company.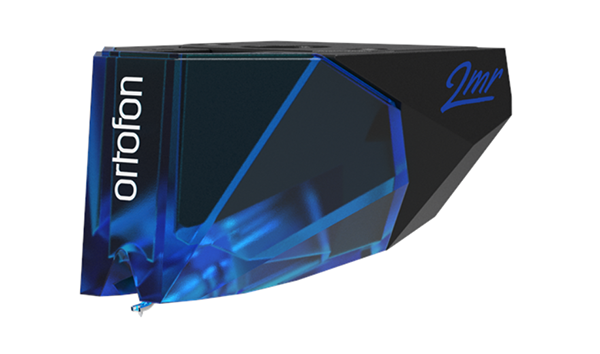 Ortofon 2MR cartridge features include a high-performance quad-coil motor system with split pole pins to "minimize eddy current losses, enhancing channel balance and accuracy," proprietary Ortofon premium and high-end rubber dampers, and "full compatibility" with the Ortofon 2M series styli.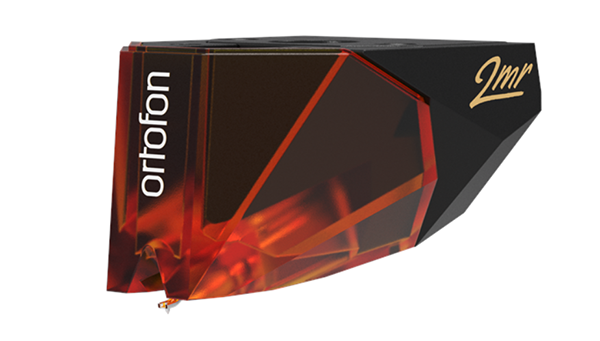 Additionally, the slimline 2MR cartridge body is said to "effectively eliminate the need for tonearm spacers, shims, or modifications on turntables needing a low form factor cartridge."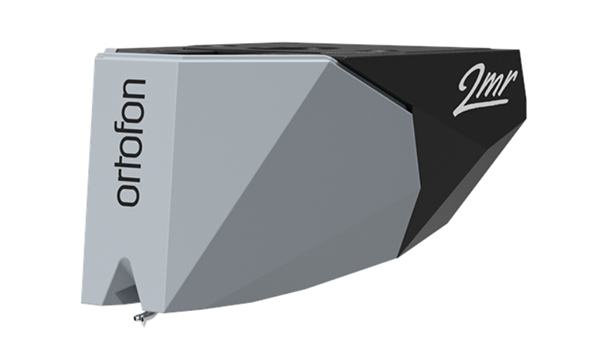 The 2MR series/setups range from Mono to Premium, going from the entry-level 2MR Red to the high-end premium 2MR Black LVB 250. You should also be able to glean what the LVB stands for once you see it revealed in the YouTube clip below for its variant model.
The SRPs for the seven members of Ortofon's 2MR cartridge series are as follows: 2MR Red (€99, or $99 U.S.), 2MR 78 (€149, or $165 U.S.), 2MR Blue (€199, or $189 U.S.), 2MR Bronze (€399, or $499 U.S.), 2MR Mono (€399, or $425 U.S.), 2MR Black (€599, or $695 U.S.)and 2MR Black LVB 250 (€999, or $1,099 U.S.)
(Note: All prices have been updated and are current as of 11.15.2023.)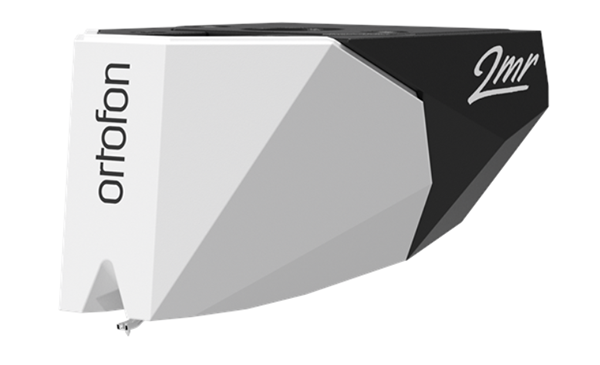 To learn more about Ortofon, go here.
To find an authorized Ortofon dealer, go here.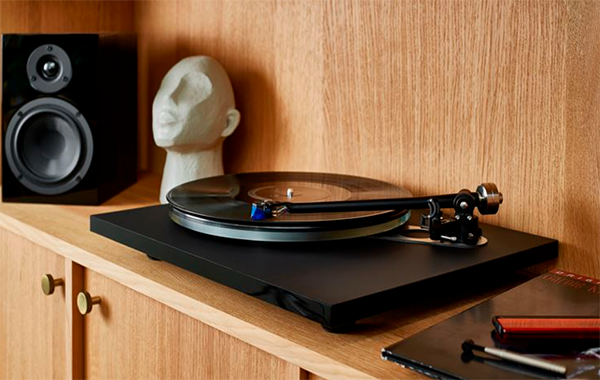 <!- ------------------------------------>