Phono Loco Coming From Sutherland Engineering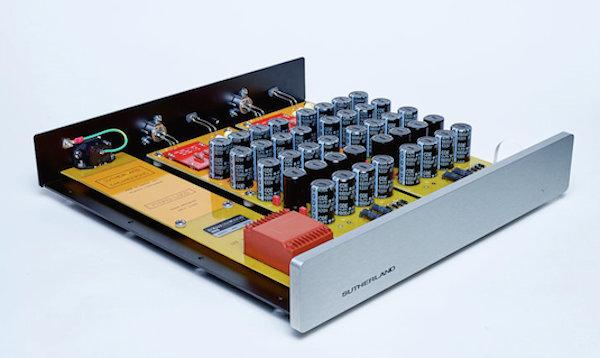 The usually conservative (engineering-wise, don't know his politics) Ron Sutherland has thrown all electronic caution to the wind and will shortly introduce the Phono Loco, his first venture into what's commonly called a "current mode" phono preamplifier.
As with a few others on the market the Phono Loco requires a balanced signal from the cartridge and an XLR terminated phono cable. Now, cartridges are inherently "balanced", with no reference to ground but some tone arm manufacturers, Rega for one, ties ground to the RCA plug's outer ring so an RCA to XLR adapter will not work but others that separate ground (SME's DIN connector among others) can be used with an adapter and Sutherland supplies one but only for use until you can get a replacement cable or have your arm re-wired if necessary.
Why go through this hassle? And why manufacture a phono preamp that can only be used with balanced XLR equipped tone arms?
As anyone who uses or has used such a device, which Sutherland calls a "tran-simpedance" circuit, the moving coil cartridge sees a virtual short circuit. The input signal is the cartridge's current output. The good news is that "low output" (voltage) moving coil cartridges put out a good dose of current. The lower the cartridge's internal impedance, the more current it outputs (and usually the lower the voltage output, but that doesn't matter!).
Noise isn't generally an issue and there's no loading options because there's no loading! There are three gain settings on Sutherland's Loco: a medium gain said to be good for most cartridges and low (-6dB) and high (+6dB) settings if needed. The output is single-ended (RCA).
Mr. Sutherland cites the CH Precision P1 as an example of a current mode phono preamplifier "currently" on the market. It sells for $31,000. I own one along with the extra cost X1 outboard power supply. Sutherland claims his Loco is better than the P1 because it is totally focused on one task and has no flexibility or options, which the P1 most certainly does.
Will the Loco better the performance of CH Precision's P1/X1 combo? I will be the judge of that! How much will Loco cost? $8200.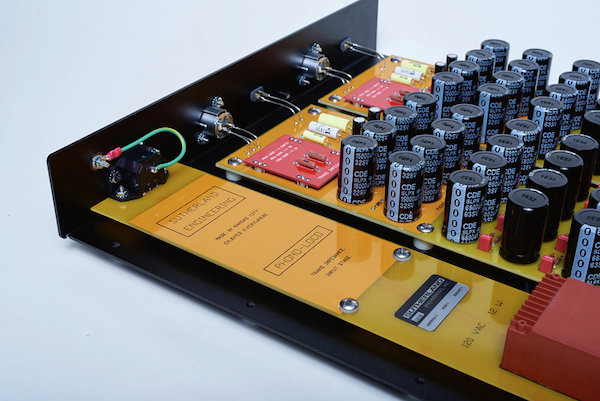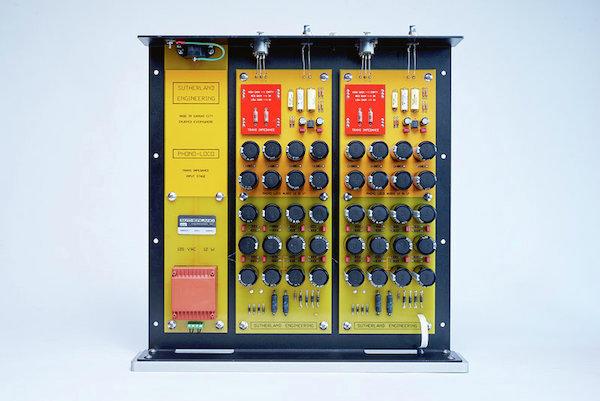 <!- ------------------------------------>