Seen at Capital Audiofest: Turntables, Turntables, Turntables, and More!!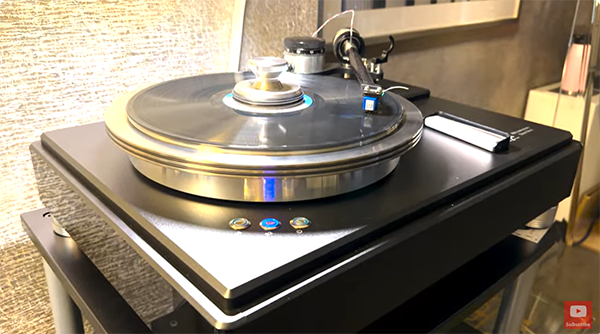 Last week, Capital Audiofest ruled large in the Washington, DC area, and I anointed our main product reviewer Ken Micallef to shoot as much video footage as he could of all the cool turntables and other analog-centric gear and goodies he came across at the show. CAF offered "a world of vinyl, gadgets, turntables, amplifiers, loudspeakers, and the mad audiophiles who love them," Ken noted in a caption underneath the 16-minute video he posted for us on YouTube that you can now watch below.
You'll also see High Water Sound's fine array of TW Acustic offerings, plus some sweet 'tables from the likes of Rega, VPI, Garrard, a number of cool Wally tools, and much, much more.
Additional CAF reports will be forthcoming on AP fairly soon, so stay tuned for all that. In the meantime — please enjoy Ken's many spins throughout the show.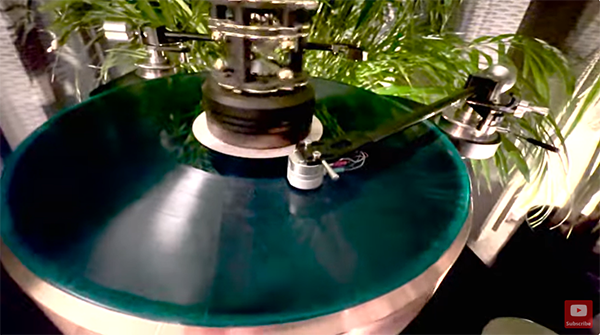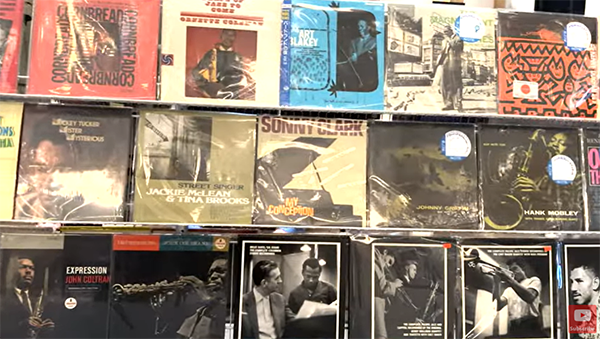 <!- ------------------------------------>
| | | | | | | | | | | |
| --- | --- | --- | --- | --- | --- | --- | --- | --- | --- | --- |
| | Equipment Reviews | | The Gruvy Awards | | Blogs | Columns | | Show Reports | | News |