I Was a Guest on the Bob Lefsetz Podcast That Aired Today So Listen!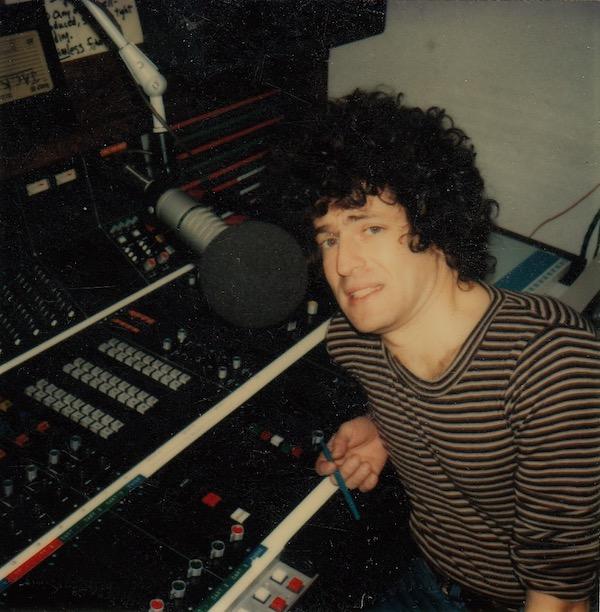 Here's what Bob wrote in the email he sends to all of his readers and fans:
"Michael Fremer is the king of vinyl, he believed in its comeback when everybody else was selling their LPs. We discuss the availability of presses, demand, sound... Also, Michael is Senior Contributing Editor of "Stereophile" and thus we discuss audio equipment, what you should buy, how much you have to spend for good sound, turntable set-up... Fremer is a giant in his field, you want to listen to what he has to say".
Bob's newsletter is read by just about everyone in the record business (and beyond). When he publishes letters emailed by readers you'll see some of the biggest stars in music past, present and future. Everyone reads Bob. Why? He's smart, funny, erudite, and even when you end up not agreeing with him about something you come away having learned a thing or three.
The above picture is from 1976. Why not? Please listen to the podcast and subscribe to his newsletter too. You'll enjoy listening (not just to me):
Visit the Lefsetz archive

If you would like to subscribe to the Lefsetz Newsletter (you do).
<!- ------------------------------------>