Meet Jordan Kurland— Brilliant Corners Artist Management Founding Partner And Record Collector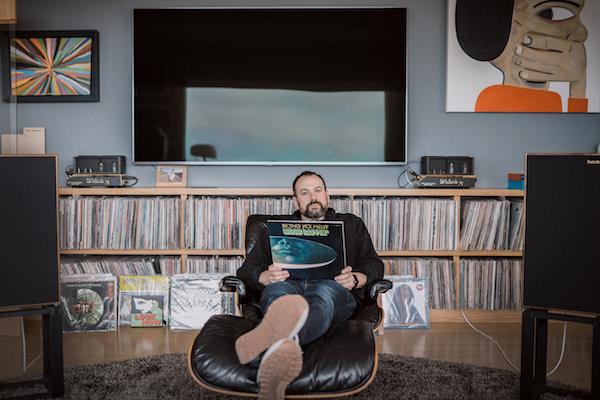 I first met
Brilliant Corners Artist Management
Founding Partner Jordan Kurland back in 2017 at my friend David Hyman's former home Northern California, holding in his hands a new Transfiguration Axia cartridge.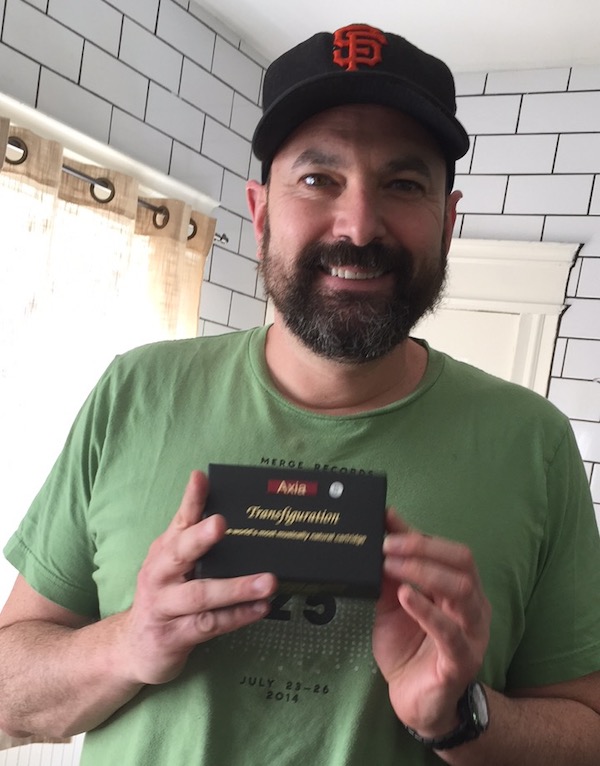 (Hyman's resume includes CEO of MOG and Beats Music as well as Gracenote, the company that innovated the CDDB (Compact Disc Data Base). Now Hyman's moved on and is co-founder and CEO of Unagi Scooters).
Kurland remains happily "trapped" in the music business helping, along with his partners, to shape the careers of artists and groups that include among many others, Death Cab For Cutie, The New Pornographers, The Postal Service, and Ridgewood, New Jersey's own Real Estate. Mr. Kurland's activities also include being a partner in Bay Area concert promoter and production company Noise Pop Industries, as well as political activism, which, based on the company website description he refreshingly does not separate from his artists management business. Nor, despite the rock and pop heavy roster, does he separate his love for jazz from his company's identity, named after the Thelonious Monk album featuring Sonny Rollins. His son Theo is named after Monk.
As you may have already figured out, Mr. Kurland is an avid record collector. I "met" him again recently through his publicist, who, without knowing I'd already met his client, asked if I'd like to interview him about his record collecting activities. At the time, it seemed like a good idea and after the interview, I concluded it was. It also will hopefully be the first of many record collector profiles. By the way, the photo at the top is not how or where Kurland sits when he does his serious listening!
Kurland began collecting at age 7, with every Kiss album. His who obsession began at age 10, but jazz is his real passion and his collection is at around 5000 and definitely growing.
<!- ------------------------------------>