WAM Engineering/WallyTools SRA WEBNAR This Saturday March 20th 2PM EDT, 11AM Pacific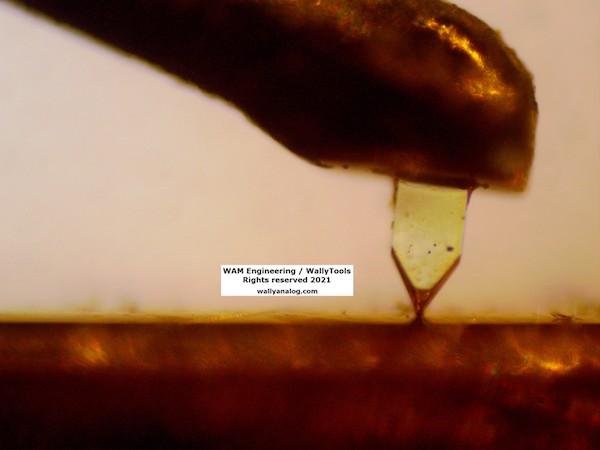 Stylus Rake Angle Webinar! On March 20th at 11am in the U.S. Pacific Time Zone, WAM Engineering / WallyTools will conduct a free one hour instructional webinar on how to accurately measure your cartridge's dynamic Stylus Rake Angle (SRA) for optimal playback results.
In this webinar you will learn:
The ideal SRA to which we should set our stylus
What type of stylus benefits the most from ideal SRA
WHY we need to align for an ideal SRA even though the recording industry does not have a single cutting angle for its lathe cutter heads
How to improve measurement accuracy with a basic USB microscope - even on asymmetric styli
How to decrease time needed fussing with the USB microscope
How to keep diagnostic equipment costs down, and...
HOW TO MEASURE DYNAMIC SRA!
​There is no cost to join the webinar. To register for the event click the registration button on the WAM Engineering website.
<!- ------------------------------------>
| | | | | | | | | | | |
| --- | --- | --- | --- | --- | --- | --- | --- | --- | --- | --- |
| | Equipment Reviews | | The Gruvy Awards | | Blogs | Columns | | Show Reports | | News |