Review Explosion: Injury Reserve, Lil Nas X, Yebba, Park Hye Jin, & I'll Be Your Mirror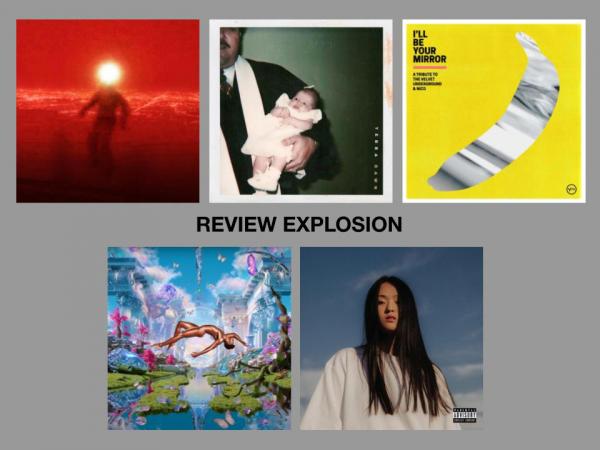 (Review Explosion is a recurring AnalogPlanet feature covering recent releases for which we either don't have sufficient time to fully explore, or that are not worthy of it. Curated by AnalogPlanet contributing editor Malachi Lui, Review Explosion focuses on the previous couple months' new releases and reissues.)
Injury Reserve - By the Time I Get to Phoenix
Self-released stream (LP variants sold out)
Produced by: Injury Reserve, et al
Engineered by: N/A
Mixed by: Zeroh
Mastered by: Zeroh
Music: 8
Sound: 7
Calling Injury Reserve's new LP By the Time I Get to Phoenix unique is an understatement; it's so unabashedly experimental that their label Loma Vista rejected it, and upon the group's request ended their contract. The hip-hop trio (now duo)'s second formal studio album and first following rapper Stepa J. Groggs' sudden death last year, By the Time I Get to Phoenix favors off-the-walls avant-post-rap insanity over their self-titled 2019 LP's more conventional structures. On first listen, it's inaccessible: a concept album about a dystopian hi-tech world burning before our eyes, By the Time I Get to Phoenix has few hooks, with noise layers difficult to penetrate. Upon further diving, however, Parker Corey's production and Ritchie With A T's lyrics reveal incredible detail and urgency. The words are distressingly matter-of-fact, and the bleak sonics are truly singular: the bubbling space-age synths and dark atmospheres on "Outside," the glitched-out anxiety of "Superman That" (on which Ritchie sings "Ain't no saving me/Ain't no saving me or you"), the menacing bassline on "SSS San Francisco," and the squelching, disembodied guitar on "Top Picks for You" are all constructed and paired in previously unheard ways. The yearning defeat of "Knees," one of two songs with Groggs, segues into closer "Bye Storm," which appropriately samples Brian Eno's "Here Come The Warm Jets." By the Time I Get to Phoenix is a fitting sendoff to Stepa J. Groggs, yet more importantly, opens a new chapter in what rap-based experimental music can be.
Various Artists - I'll Be Your Mirror: A Tribute to The Velvet Underground & Nico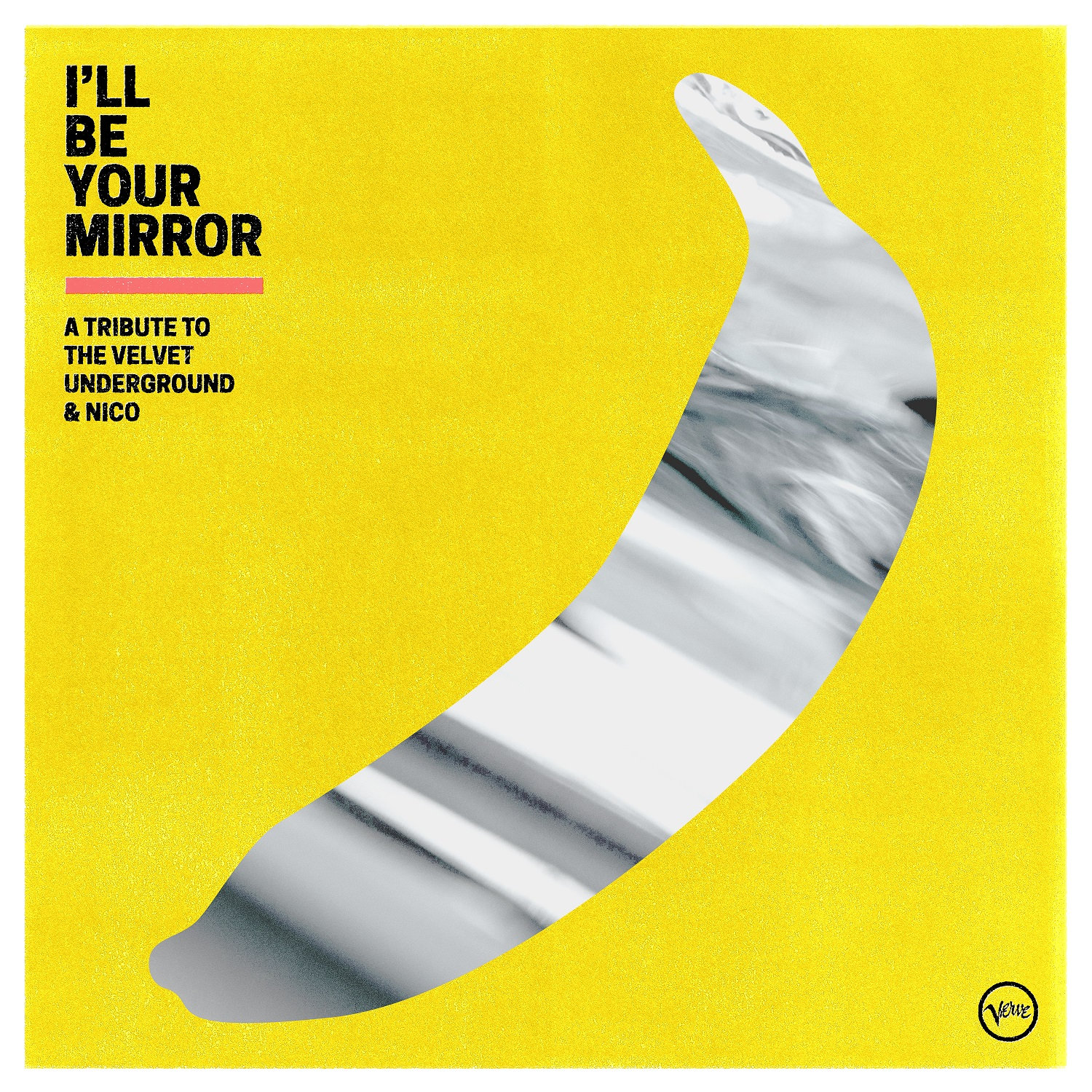 Verve Records stream (2LP and CD available)
Produced by: Hal Willner (executive producer)
Engineered by: Various
Mixed by: Various
Mastered by: Bob Ludwig
Music: 7
Sound: 8
Ahead of Todd Haynes' The Velvet Underground documentary, Verve/UMG released I'll Be Your Mirror: A Tribute to The Velvet Underground & Nico, a song-by-song The Velvet Underground & Nico tribute. The late producer Hal Willner's final project features the followed artists. Their contributions varied in quality: I'll Be Your Mirror features Michael Stipe, Iggy Pop, Thurston Moore, St. Vincent, Bobby Gillespie, and others. Moore and Gillespie's "Heroin," Kurt Vile's "Run Run Run," King Princess' "There She Goes Again," and Fontaines D.C.'s "The Black Angel's Death Song" adequately replicate the originals, but don't go much further. Iggy Pop and Matt Sweeney's "European Son" lacks the VU recording's cacophony, St. Vincent and Thomas Bartlett's "All Tomorrow's Parties" is creative but meanders, and Matt Berninger (The National)'s "I'm Waiting For The Man" feels sluggish. I'll Be Your Mirror still has valuable moments: the densely layered chamber pop of Sharon Van Etten's "Femme Fatale," the spacious avant-folk of Andrew Bird and Lucius' "Venus In Furs," Courtney Barnett's vocal performance on "I'll Be Your Mirror," and Michael Stipe's new perspective on "Sunday Morning." This tribute LP greatly respects the Velvet Underground and Nico's enduring musical legacies, though of course can't and doesn't try to replace the real deal.
Yebba - Dawn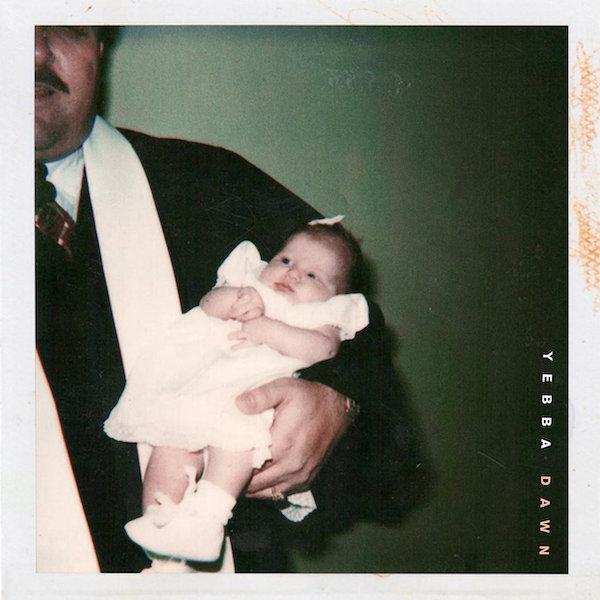 RCA Records stream (no physicals yet)
Produced by: Mark Ronson, Yebba, others
Engineered by: Various
Mixed by: Tom Elmhirst and Riccardo Damian
Mastered by: Randy Merrill at Sterling Sound
Music: 6
Sound: 8
Halfway through Drake's bloated Certified Lover Boy is "Yebba's Heartbreak," a 2-minute interlude from rising soul/pop singer Yebba (Abbey Smith). A week after CLB, RCA released Yebba's debut LP, Dawn, produced by her and Mark Ronson. A meticulously crafted neo-soul album recorded at Electric Lady Studios, Dawn sounds vintage yet distinctively modern. Some of the songs musically blend together, and Yebba occasionally belts too much, though her descriptive and emotionally varied songwriting is gripping. Even if you don't love this record, Yebba's artistry stands out: years of perfectionism (including about 300 vocal takes for "October Sky") results in a pristine-sounding record. Despite some lackluster moments ("Love Came Down"), Dawn proves that Yebba has nowhere to go but up.
Lil Nas X - MONTERO
Columbia Records stream (no physicals yet)
Produced by: Various (mostly Take A Daytrip)
Engineered by: Various
Mixed by: Various
Mastered by: Various
Music: 6
Sound: 7
Many artists hurriedly drop an album following a successful single; after "Old Town Road"'s record-breaking success, Lil Nas X smartly waited. To much fanfare and controversy, last month he finally dropped his debut full-length, MONTERO. Mainly produced by Take A Daytrip, MONTERO establishes Lil Nas X as more than a one-hit wonder, but not yet as an auteur. He has a keen sense of melody and a lot to say about his success and his sexuality. However, the production, despite the synth-horns on "INDUSTRY BABY" and a few country-inspired flourishes, consists of generic trap beats and/or oft-used slick yet aesthetically "lo-fi" guitars. Standout moments like the bombastic "MONTERO (Call Me By Your Name)," "INDUSTRY BABY"'s braggadocio, the introspective, Kid Cudi-esque "SUN GOES DOWN;" and the spacious "LIFE AFTER SALEM" make MONTERO listenable, but it's inconsistent and will soon sound dated.
박혜진 Park Hye Jin - Before I Die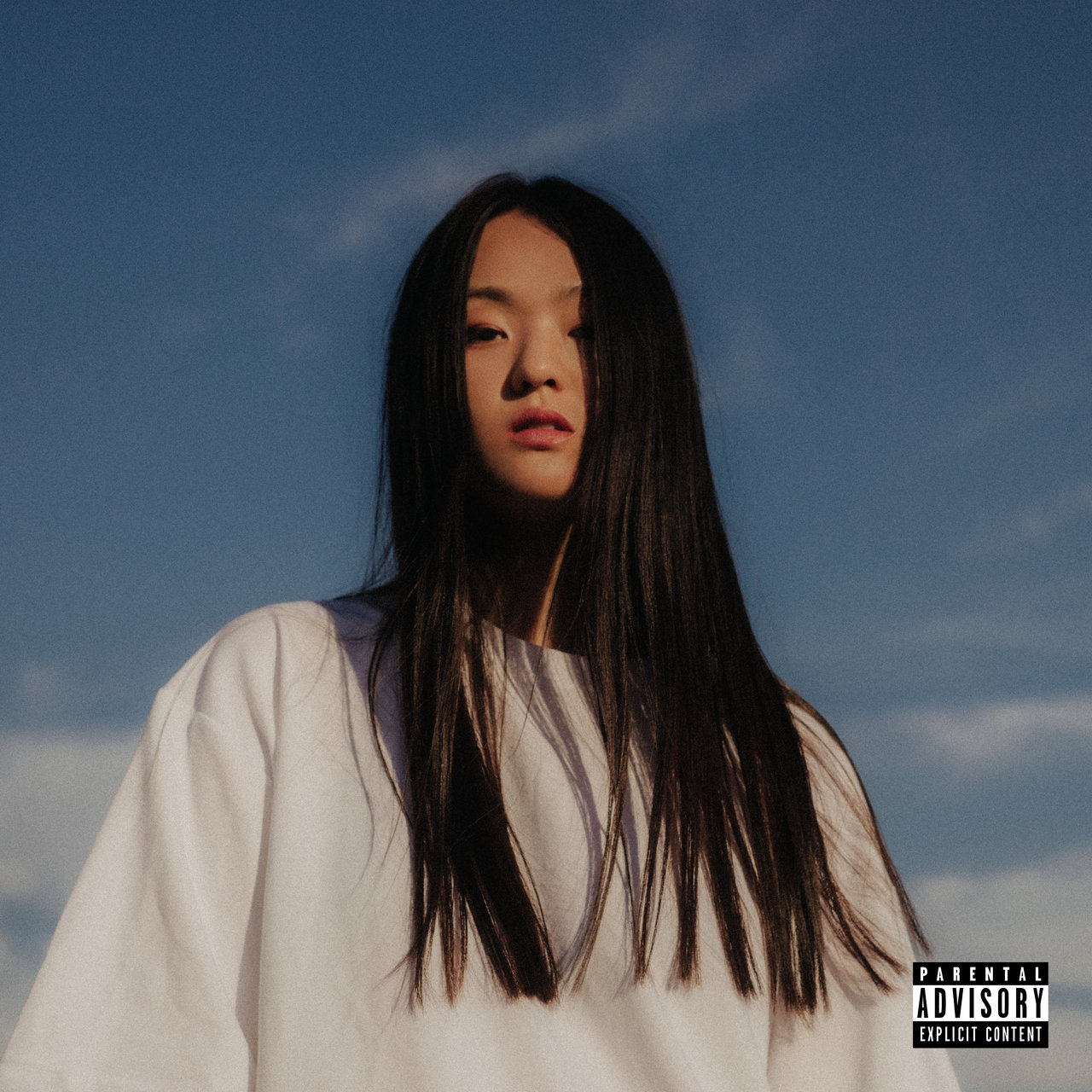 Ninja Tune stream (LP variants, CD, and cassette available)
Produced by: 박혜진 Park Hye Jin
Engineered by: N/A
Mixed by: Tom Jessop and 박혜진 Park Hye Jin
Mastered by: N/A
Music: 5
Sound: 8
Last month, Los Angeles-based Korean producer Park Hye Jin followed two profile-boosting EPs with her debut LP, Before I Die, released on Ninja Tune. Park's appropriately atmospheric instrumentals interestingly balance hip house with cloud rap, but her sing-rapped English and Korean lyrics are gratingly redundant. Some elements work; the trap beat set against hazy ambient piano on "Whatchu Doin Later" and the UK garage drums on "Where Are You Think" tease what could've been, but the songs sit in frustrating stasis. Nauseously looped lyrics like "Can I get your number?/Or not?/We can fuck" ("Can I Get Your Number") and "In my life/In my life, I will never die" ("Never Die") sink average but otherwise acceptable production. Following last year's promising outsider house EP How Can I, Before I Die especially disappoints, yet Park Hye Jin evidently still has potential.
(Malachi Lui is an AnalogPlanet contributing editor, music obsessive, avid record collector, and art enthusiast. Follow him on Twitter: @MalachiLui and Instagram: @malachi__lui)
<!- ------------------------------------>