Nitty Gritty Record Care Products Changes Hands And Returns to the Thriving Vinyl Scene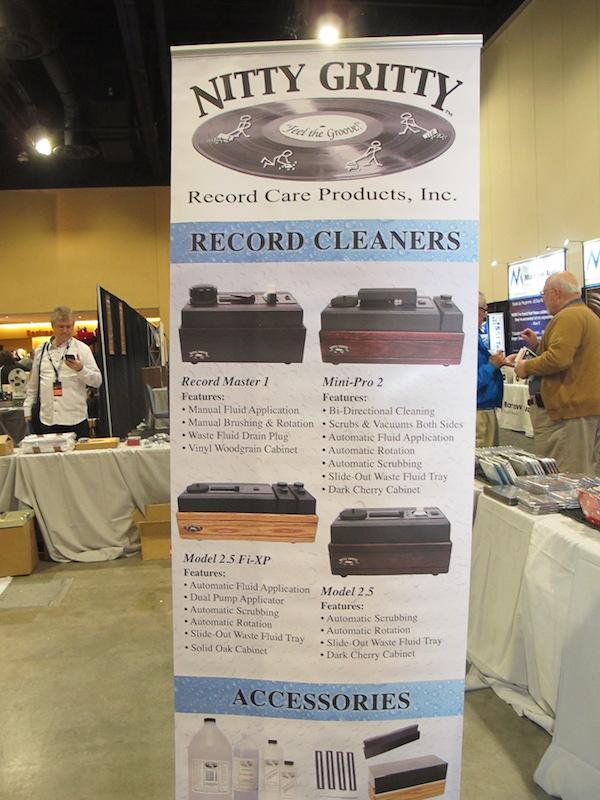 Brothers Kevin and Steven Berg recently purchased vacuum-based record cleaning machine manufacturer Nitty Gritty Record Care Products and have resumed operations in an Atlanta, Georgia based facility that will produce a full line of machines as well as service older units.
Kevin is best known as owner of Audiophile Import Specialists, which has long-established ties with JVC, DCC Compact Classics and Elusive Disc, Inc. that will handle product distribution of the re-established company founded in 1981.
Gayle Van Syckle, Nitty Gritty's previous owner, who'd been with the company since its founding, will consult with the Berg brothers as they reintroduce familiar Nitty Gritty products and design new ones for the growing vinyl record market.
For more information on Nitty Gritty Care Products contact Kevin Berg: berg_kevin@hotmail.com
<!- ------------------------------------>