Analogplanet Radio's "Reprise" Show Now Available For Streaming Here and on WFDU.fm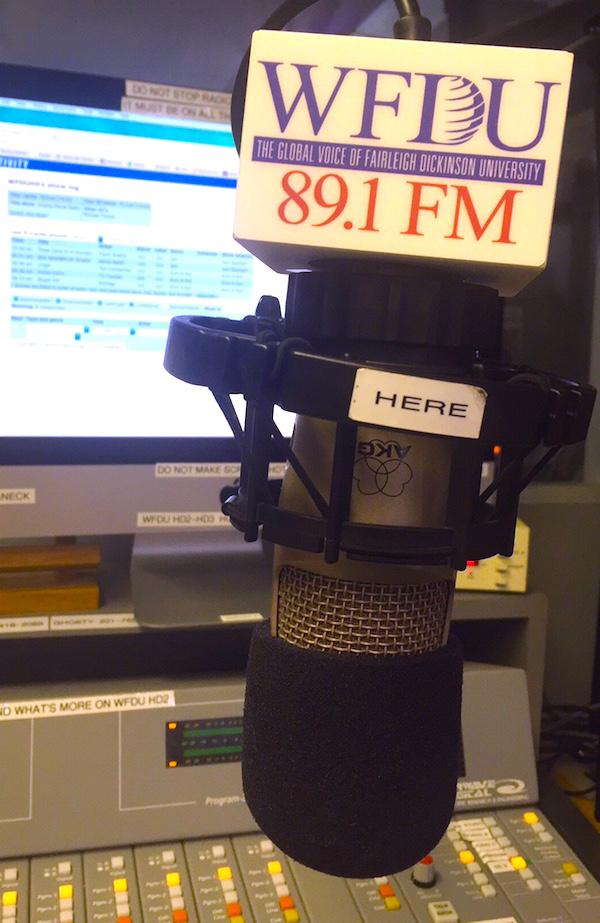 This is not a show featuring records on the Reprise label (but that's a good show idea)!
Rather, it's a reprise of vinyl rips most of which were used in previous shows. There's also an excerpt from a 1975 radio show I produced. Not saying where it's buried in this mix of tracks but if you are a radio buff you'll appreciate it.
The Beatles: Abbey Road (side 2 in its entirety)
Simon and Garfunkel: Fakin' It
Donovan: Sunshine Superman
Led Zeppelin: Whole Lotta Love (RL cut)
Moby Grape : Changes
Creedence Clearwater Revival: Born on the Bayou
Mel Tormé: New York State of Mind
Townshend/Lane: Misunderstood
Grey De Lisle: Bohemian Rhapsody
Carolina Chocolate Drops: Escoutas Diga Diga
The Young Rascals: Lonely Too Long
Steely Dan: Black Cow
Roger Ruskin Spear: Then He Kissed Her
Dr. John: Mama Roux
Joni Mitchell: Cold Blue Steel
The Doors: Moonlight Drive
The Beatles: Sexy Sadie
The Who: Pinball Wizard
<!- ------------------------------------>