"Record Store Day—The Most Improbable Comeback of the 21st Century" Book Review and Interview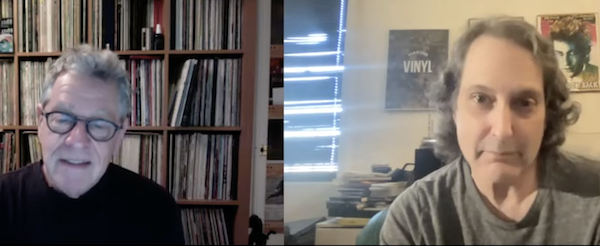 Larry Jaffee, Making Vinyl co-founder has written "Record Store Day" the authorized history of Record Store Day, better known as RSD. The book's subtitle is "The Most improbable Comeback of the 21st Century".
Jaffee tells the story of how Record Store Day came to be in a well-researched fascinating to read narrative aided by the full cooperation of the event's founders and an assortment of peripheral players and celebrity endorsers. If you are an RSD fan you'll surely enjoy reading how RSD came to be and how over the years its grown to become a worldwide celebration of record stores, musical culture and of course vinyl records.
The subtitle, "The Most Improbable Comeback of the 21st Century" is a frustratingly incomplete telling that leaves the impression that the vinyl resurgence began following the 2007 meeting that led to Record Store Day's founding.
AnalogPlanet editor Michael Fremer interviewed Mr. Jaffee before reading the book. The interview would have gone differently had he had the opportunity to read the book beforehand but he didn't. So the video review along with the editor's historical revision that includes what the book left out comes before the interview.
<!- ------------------------------------>