Ken Micallef Interviews AnalogPlanet Editor Michael Fremer About Lacquer Fire and More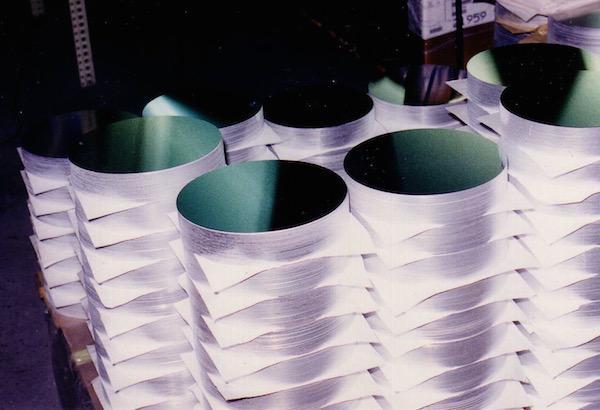 In the second video interview Ken Micallef asked me to talk about the Transco/Apollo lacquer fire and that led to a discussion about Scientology's use of metal parts to store L.Ron Hubbard's speeches.Or at least as much about it as I know.
BTW: image is of stacked lacquers taken at Transco, Elizabeth, NJ when I visited in the late '80s/early '90s. The shot I took did not at all look like what came out after the film was developed. I hope to be able to find the rest of the photos.
<!- ------------------------------------>
| | | | | | | | | | | |
| --- | --- | --- | --- | --- | --- | --- | --- | --- | --- | --- |
| | Equipment Reviews | | The Gruvy Awards | | Blogs | Columns | | Show Reports | | News |