Analogplanet Radio's "Second Warner Brothers Tribute Show" Now Available For Streaming Here and on WFDU.fm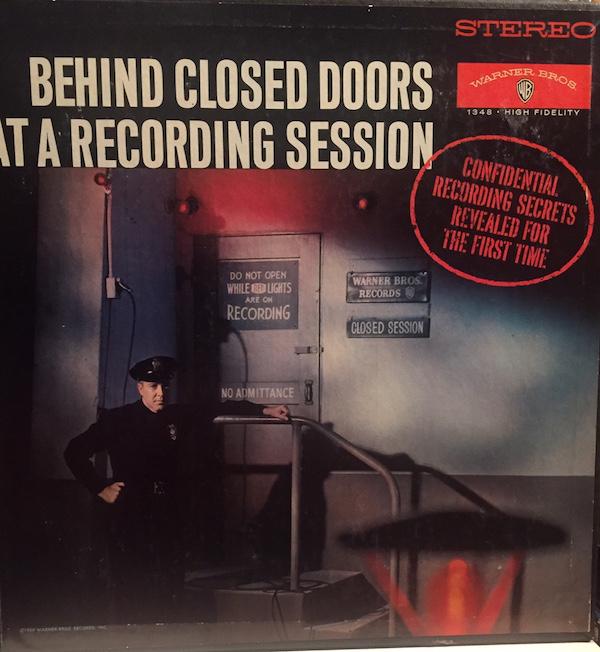 This is Analogplanet Radio's second WFDU HD2 Warner Brothers Records Tribute Show available for streaming here and on the WFDU.fm website. I think this is another great show! And if I don't say it, who will?
Here's the set list:
1) Behind Closed Doors at a Recording Session
2) Ramones: Beat on the Brat
3) Jimmy Durante: Make Someone Happy
4) Peter, Paul and Mary: All My Trials
5) Frank Sinatra: I Have Dreamed
6) The Association: Never My Love
7) Frank Zappa: Peaches En Regalia
8) Captain Beefheart: Moonlight In Vermont
9) Beau Brummels: How Do You Feel?
10) Beau Brummels: Look Around
11) Chris Isaak: Wicked Game
12) Metallica: One
13) k.d. lang: Save Me
14) Ricki Lee Jones: Last Chance Texaco
15) Ry Cooder: She's Leaving the Bank
16) Talking Heads: Once In a Lifetime
17) The Smiths: What Difference Does It Make?
18) Paul Westerberg interview
19) The Replacements: Alex Chilton
20) Big Star: September Gurls
21) Built To Spill: Bad Light
22) Los Lobos: Kiko and the Lavender Moon
23) Rilo Kiley: Close Call
24) Mark Knopfler/Emmylou Harris: Beachcombing
25) The Flaming Lips: Free Radical
26) REM: Shiny Happy People
As an extra special bonus, here's The Association track at 96/24 resolution so you can hear the difference between full rez and what Soundcloud does to it.
<!- ------------------------------------>