Analogplanet Radio's "Warner Brothers/Reprise Tribute" Show Now Available For Streaming Here and on WFDU.fm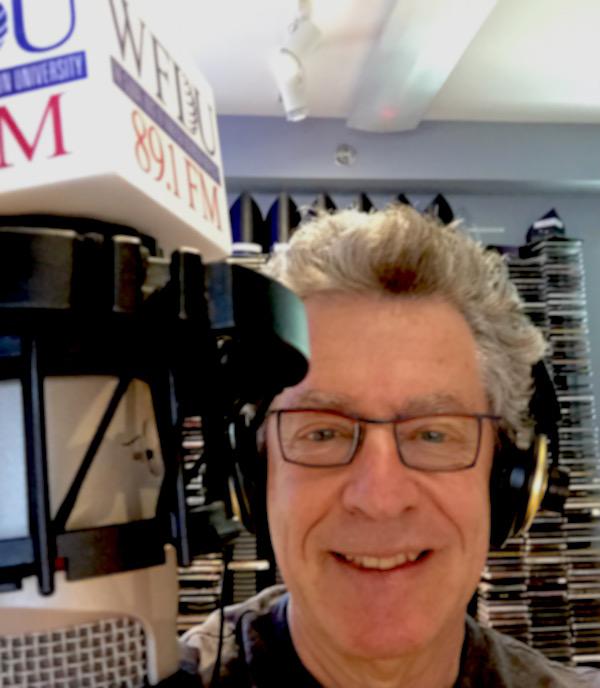 Analogplanet Radio's show today pays tribute to Warner Brothers/Reprise Records. The "golden age" of the merged labels was in the late '60s/early 1970s when it had the hippest lineup, hippest promotions and advertising and everything was "golden", though the WB label had gone green!
Everything is transferred from vinyl of course. I think this is among the best Analogplanet Radio shows yet so I hope you enjoy listening to it.
In the middle of the show I got an email alert about a Steve Hoffman Forum thread about me. I read some of what was written about me during the show. You can read it here. Here's the set list:
Efrem Zimbalist, Jr., Roger Smith, et.al.: You Ain't Heard Nothing Yet!
Frank Comstock Orchestra: Mickey Mouse Club Theme
Frank Sinatra: Ring a Ding, The Second Time Around
Frank, Dean, Bing: The Oldest Established Permanent Floating Crap Game in New York
The Electric Prunes: I Had Too Much to Dream Last Night
Jimi Hendrix: Purple Haze
Fleetwood Mac: The Green Manalishi
Stoneground: Rainy Day In June
Joni Mitchell: Rainy Day House
Neil Young: When You Dance
The Kinks: Stop Your Sobbing
The Kinks: When You Turn Out the Living Room Lights
Randy Newman: Living Without You
Van Dyke Parks: Donovan's Colors
Ry Cooder: The Dark End of the Street
Gram Parsons: She
Arlo Guthrie: Voter Registration Rag
Arlo Guthrie: Valley to Pray
Van Morrison: And it Stoned Me
The Beach Boys: Susie Cincinnati
Gordon Lightfoot: Sundown
Pearls Before Swine: Rocket Man
Faces: Around the Plynth
John Cale: Hanky Panky Nohow
Elvis Costello: Veronica
James Taylor: Hey Mister, That's Me Up There on the Jukeobox
Little Feat: Easy to Slip
<!- ------------------------------------>