AXPONA 2019 Turntable Round Up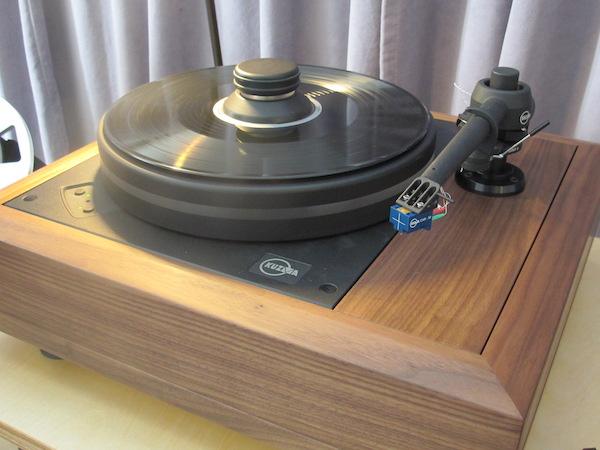 AXPONA 2019 held this past April 12th-15th at the Schaumberg Renaissance Hotel and Convention Center, established the show as North America's pre-eminent audio event. It was the largest show of its kind in terms of industry participation and when the attendance numbers are announced probably attendance-wise as well.
The show was too big for any one individual to fully cover yet that was the task for AnalogPlanet editor Michael Fremer who early on decided to concentrate solely on turntables and other vinyl playback gear (cartridges, tone arms, phono preamps and accessories) rather than on room-by-room coverage, which was how Stereophile covered it using a team of writers. So go there for that kind of reporting.
For analog-centric coverage—the Internet's best— you've come to the right place! This hour long plus video strictly covers the above named subject matter and nothing else. In fact, providing this level of comprehensive coverage meant that Fremer did not have an opportunity to actually sit down and listen to anything! But no matter, these hotel room venues are generally poor indicators of actual sonic performance.
Another video will follow shortly and the accompanying text will include more detailed written coverage as well but for now feel confident that after watching this video and the next you will have seen just about everything analog offered at AXPONA 2019.
<!- ------------------------------------>