Got Beatles If You Want It!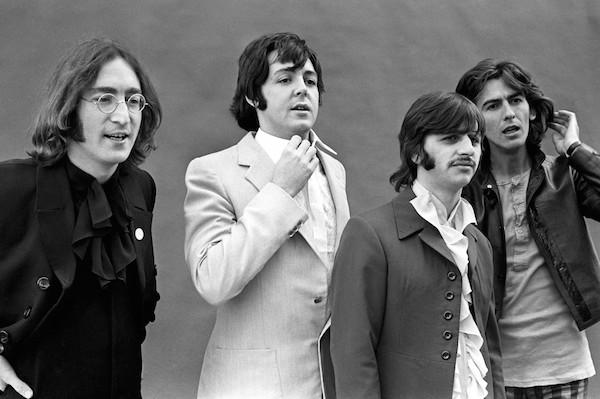 Due to popular demand, we've started a new "Beatles" site listing.
What does "popular demand" mean? It means that well in excess of 13,000 people have already viewed the Beatles box opening video, which makes it the most popular story posted so far on this site.
Under "reviews" above, under "music" you'll see a new Beatles category. Click on it and you'll get everything Beatles-related (or mostly everything) ever published here or on musicangle.com, including an interview with George Martin, all of the stereo and mono box reviews, etc.
We probably missed a few but as they are found, they too will end up in this category. Enjoy! (or not!)
<!- ------------------------------------>
| | | | | | | | | | | |
| --- | --- | --- | --- | --- | --- | --- | --- | --- | --- | --- |
| | Equipment Reviews | | The Gruvy Awards | | Blogs | Columns | | Show Reports | | News |