Audio Porn Experiment Part #1 and #2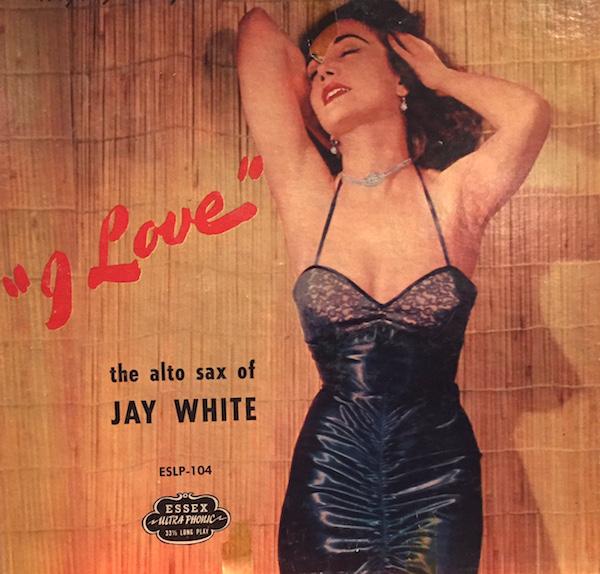 The other day, after comparing two power conditioners that produced very different sonic results in my system, and writing a Stereophile review, I decided to conduct an experiment.
Since the sound was so different, could it be recorded? And might people visiting analogPlanet's YouTube channel hear the differences?
I twice recorded at 96/24 resolution a "happy tune"—Bert Kaempfert's "Happy Feeling"—from a four song 12" 45rpm EP issued by the German Image Hifi magazine back in 2003 and cut from the original master tapes, supervised by Dirk Sommer. Once with all of my front end components plugged into one power conditioner, and once with all plugged into the other.
Then I made a video of the record being played and duplicated it, adding one of the high resolution files to each. I posted it on YouTube under the headline "Audio Porn Experiment!" and waited for the responses. I did not identify the variable (power conditioners), nor I did I name the brands. I also wrote that perhaps it was the same audio twice and that if a listener heard no difference, to please post that. You can read the responses and check out the video here and listen for yourself at that URL or by clicking on the embedded video below. When you post an HD video, YouTube's audio compression is mild. Mild enough for many listeners to hear the differences are report pretty much what I'd written in my review, though which one preferred, as is often the case, was a matter of taste and system compatibility.
A few people reported that the second one seemed 'louder' and I responded that I'd heard one as being louder during the listening process not related to the recordings so I was not surprised.
However, the other day Stereophile editor John Atkinson checked out the experiment and analyzed the files. He found that, indeed, one recording was measurably louder by 2dB! I have no idea how this might have happened as I carefully repeated the recording process twice noting all possible parameters. In fact, I had originally recorded the track a few weeks ago and almost used the older one as one of the two, but I realized I hadn't kept any notes about how levels had been set, etc. so instead, I started over and recorded the track twice.
What's most fascinating about the responses is that dogma usually states that the louder and brighter sample has an unfair advantage and usually "wins" in a "head to head", but look at the comments!
Meanwhile I have re-recorded the two tracks, doing it the same way and time the levels pretty well matched and I'm re-running the experiment on YouTube and now here on AnalogPlanet (where from the beginning, I probably should have run it as well).
I look forward to your comments!
Audio Porn Experiment Part 1
Audio Porn Experiment Part 2
<!- ------------------------------------>