Cable Manufacturer Morrow Audio Hopes to Attract Young Music Lovers With Used Records!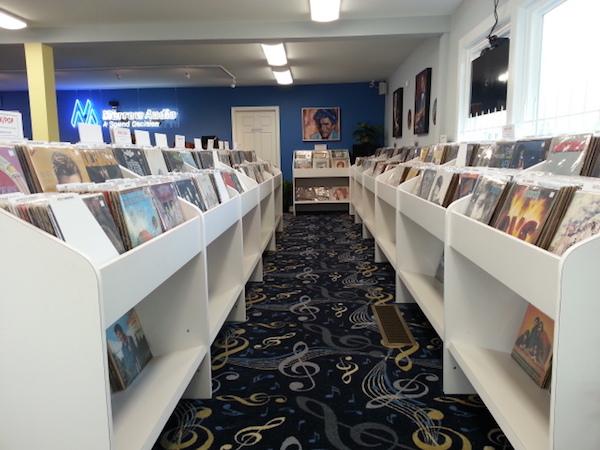 Cable manufacturer
Morrow Audio
recently opened a used record store on a busy Florence, Kentucky highway. 30,000 cars pass the store daily.
According to Mike Morrow, "Records are a hot commodity right now among young people. The age range of those purchasing the most records are between 20 and 35. What we did was open a used record store (as well as move our cable production there) to 6608 Dixie Highway, Florence, KY 41042".
The store also includes a free coffee lounge as well as a record listening room with private booths so customers can listen before buying. In addition, the store features display cases filled with affordable tube gear priced from $500 and reasonably priced turntables and accessories, plus a line of Legacy speakers aimed at this demographic.
This sounds like a great idea to me! But I wouldn't be surprised to find grizzled vinyl vets among the customers!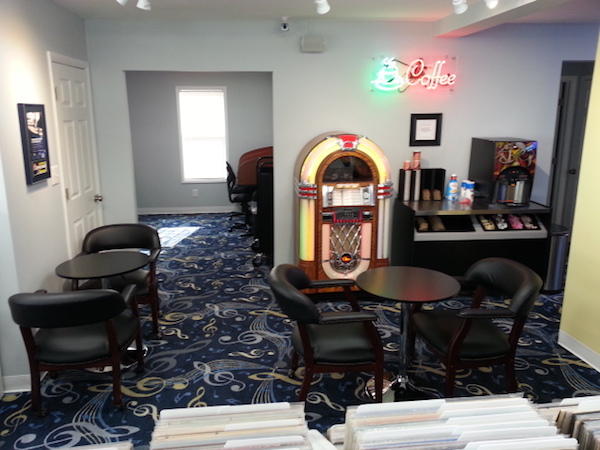 LATEST VIDEO
<!- ------------------------------------>
| | | | | | | | | | | |
| --- | --- | --- | --- | --- | --- | --- | --- | --- | --- | --- |
| | Equipment Reviews | | The Gruvy Awards | | Blogs | Columns | | Show Reports | | News |