Grado Consolidates & Upgrades "Statement" and "Reference" Series as "Timbre" & Intros OPUS3 Cartridge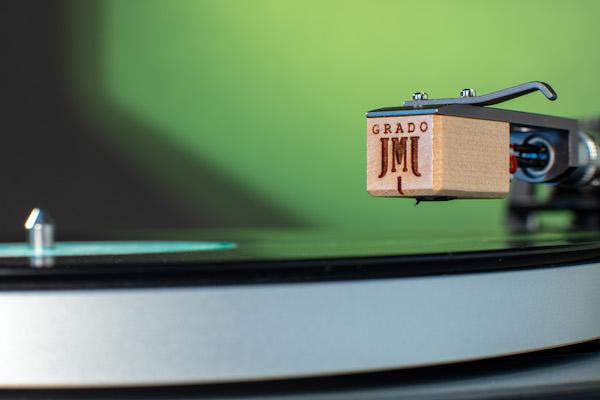 Grado Labs
just announced a new
"Timbre" series
of cartridges that consolidates under one "roof" the previously separate mid-range "Reference" and "Statement" wooden bodied phono cartridges. Grado also introduced a new $275 OPUS3 cartridge. All, including the budget Prestige series, now incorporate techniques developed and incorporated into the top of the line Lineage series.
A new Grado engineered process better shields the generating system by isolating the coil's wire turns, resulting in a cleaner signal path. Grado claims less distortion and greatly reducing mechanical noise among other benefits.
The wood bodies in the Timbre series go through various thermal aging processes said to enhance the wood's damping capabilities, which better controls resonances, while the Lineage series innovations have "trickled down" to the " max bang for the buck" Prestige series, though how was not specified in the press release.
According to VP of marketing Jonathan Grado, "We have been working on these upgrades over the past year, and thought now would be a great time to reorganize and bring new structuring to the cartridge line-up..."Combining the Reference and Statement Series into the Timbre Series now gives listeners a better understanding of the types of cartridges we hand build, and the Opus3 bridges that gap between Prestige (entry-level) and Timbre (mid-range)."
<!- ------------------------------------>