Hong Kong High End Audio/Video Show Day 3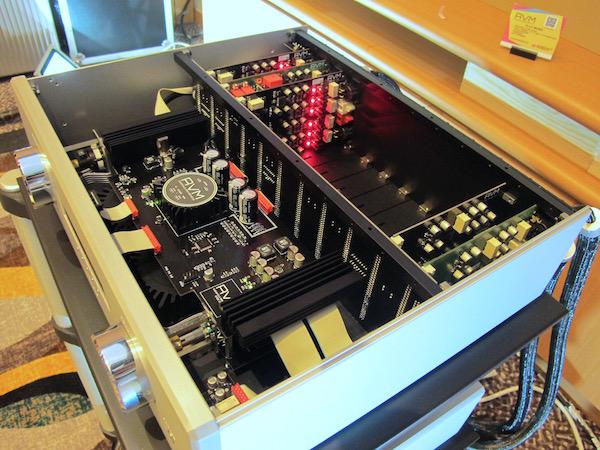 The final day of the Hong Kong High End Audio Video Show began for AnalogPlanet.com editor Michael Fremer (after an evening of excessive wine and cognac consumption) with a guest spot on the "Pop Fugitives" radio show hosted by vinyl fans Paul Haswell and Carolyn Wright who extended the invitation after learning that Fremer was visiting Hong Kong to attend the audio show.
What was supposed to be an hour or two guest slot turned into three when the second guest had to cancel. You can stream the show on the RTHK website.
This video begins at the radio station, then goes to the show where AVM's Udo Besser unveils the company's newest configurable preamplifier, followed by one last look at record buyers making their final purchases before show closing.
From there see how locals buy and consume sea food at a shore line sea food restaurant and retailer where customers get to choose the live animals that will become their dinner. It looks like a salt water aquarium but of course it is not!
Got a nice note from Paul after the show:
"Michael,
Just wanted to drop you a line to say thank you again for coming on the show this morning. It was fantastic - we've had feedback all afternoon from people saying how much they loved the stories and music. We listened to the stream this afternoon and it sounds great too - you can tell the difference (96/24 vinyl files) even on the stream.
Have a safe flight back, and we'd love to have you back any time you are in Hong Kong. Next time we need to show you more of the city too!"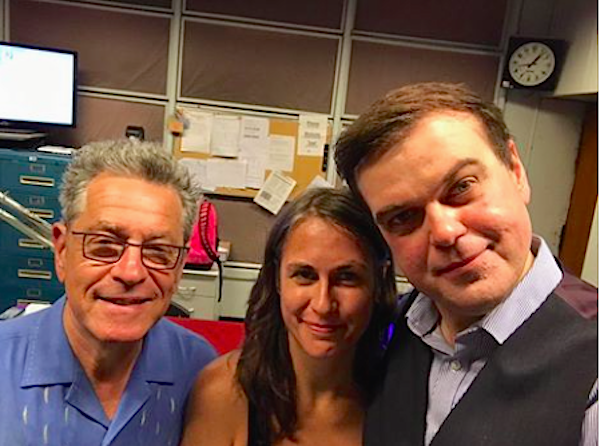 It was a short but memorable trip. Happy to share it with you on the AnalogPlanet.com website.
<!- ------------------------------------>