Optimal Media Factory Tour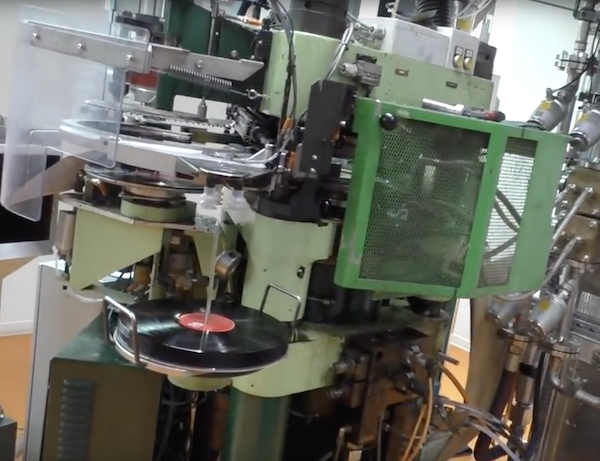 This is the final video from AnalogPlanet's Spring 2019 European "factory tour" trip that began after "Making Vinyl" Berlin. It began in Geneva, Switzerland with the CH Precision tour, followed by darTZeel and Hi Fiction (Thales) and then it was on to GZ Media in the Czech Republic, followed by this Optimal tour, which took place the day before the beginning of Munich Hi-End 2019. Thanks to Optimal Media Sales Manager Andreas Kohl who picked me up in Berlin and drove me the two plus hours to Optimal and then back to Berlin.
Optimal Media began life in 1991 as a CD pressing plant with a 12 person team. Today with a staff of over 700 people Optimal, located in Röbel/Müritz, Germany, is a high capacity optical media producer (CD and Blu-ray discs) as well as a print media publisher of books, magazines and brochures. Approximately 20 years ago, Optimal correctly decided to open an in-house vinyl record pressing plant, which today has the capacity to annually press more than 25 million records. The combination of print and record pressing allows Optimal to produce high quality box sets like The Beatles mono box, among others.
<!- ------------------------------------>