"On the Radio" Exhibit at San Francisco International Airport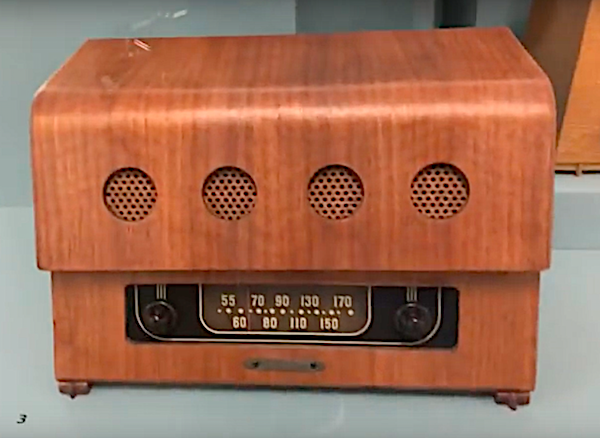 Heading home after addressing the San Francisco Audiophile Society last April, your editor noticed and video'd this cool exhibition of old radios on display at SFA. He's always got you on his mind. Well often anyway.
Unfortunately, he had to rush to catch his plane home so this moves quickly. While he couldn't pause long at each exhibit you can hit "pause" wherever you like. The "novelty" exhibit featuring a tape measure, and sandwich and other unlikely looking radios is definitely worth pausing for!
<!- ------------------------------------>
| | | | | | | | | | | |
| --- | --- | --- | --- | --- | --- | --- | --- | --- | --- | --- |
| | Equipment Reviews | | The Gruvy Awards | | Blogs | Columns | | Show Reports | | News |