Unboxing the new Erroll Garner "Liberation In Swing:Centennial Collection" Deluxe Box Set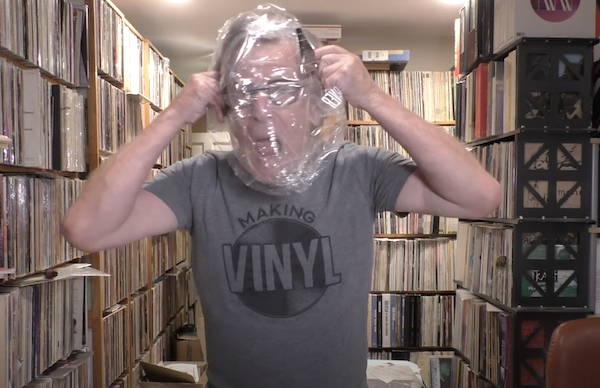 Mack Avenue Records' new deluxe limited to 300 copies Erroll Garner box set drops September 17th. The set arrived this afternoon, September 16th so I dropped everything to open it on camera to show you what's inside.
It's quite the production including 3 LPs of a 1959 Boston Symphony Hall Concert, an additional LP of unreleased material and 12 CDs containing the entire Garner-founded Octave Records output that you also can download at 192/24 bit resolution. There's also a 45rpm box set of singles that's not a facsimile but is in fact one of hundreds Garner kept in his archives. There's also a cassette containing a performance recorded at Mr. Kelly's in Chicago by a replacement bassist performing that evening with Erroll. But the highlight is the deluxe, beautifully produced book containing essays, photos and a detailed history of Garner's career.
It's among the nicest box productions I've seen. There are other less complete sets not in limited editions that can give you much of the music contained in the box. A full review will soon be posted.
<!- ------------------------------------>