Koeppel Design's New LP Block Solves the Age-Old "Where the Hell Did I Put That Record Jacket?" Problem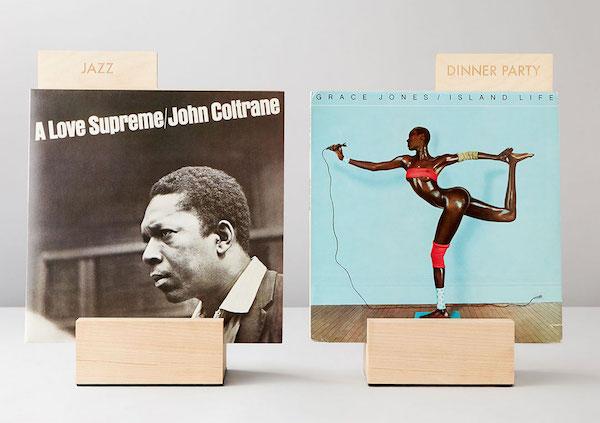 It's an age-old problem and a problem of old age— particularly in a cluttered listening room: you put the record on the turntable, put the jacket down and then forget where you put it. Has that ever happened to you?
Koeppel Design, maker of neat record dividers and the snazziest LP carrying bag has the solution with its new LP Block.
Stash the jacket in the block and as well as being visible so you can enjoy the artwork while you listen, you'll never again lose it when it's time to put the record back in the jacket. Problem solved.
<!- ------------------------------------>
| | | | | | | | | | | |
| --- | --- | --- | --- | --- | --- | --- | --- | --- | --- | --- |
| | Equipment Reviews | | The Gruvy Awards | | Blogs | Columns | | Show Reports | | News |