Amoeba Music May Be a Covid-19 Victim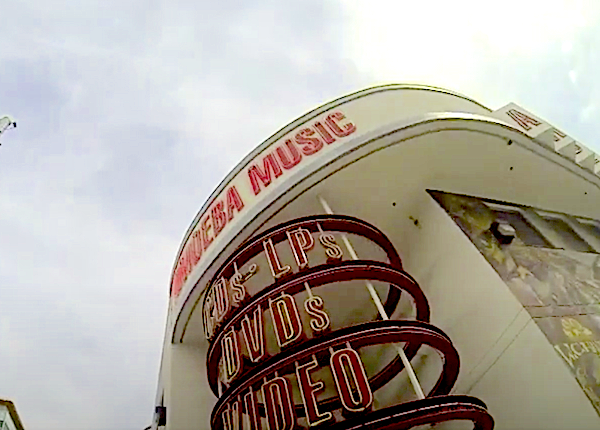 Amoeba Music with record stores in Hollywood, Berkeley and San Francisco says that due to the Covid-19 virus it faces an "uncertain future" as all three stores since mid-March have been shut down. Savings are running out and while the company is paying staff salaries it cannot continue much longer without help from customers and friends.
The company is therefore asking people to donate to its Go Fund Me page, where its goal is to secure $400,000. To date it has received pledges totaling $190,652 from 4400 donors.
Difficult to believe now, but founders Dave Prinz and Marc Weinstein started Amoeba 30 year ago opening its first store in Berkeley, CA .This was opening day, back when "experts" were claiming there was little interest in vinyl records:
If you wish to donate, go the Go Fund Me page and give a few bucks!
<!- ------------------------------------>
| | | | | | | | | | | |
| --- | --- | --- | --- | --- | --- | --- | --- | --- | --- | --- |
| | Equipment Reviews | | The Gruvy Awards | | Blogs | Columns | | Show Reports | | News |