Optimal Media "Goes Green"—Now Offers "Carbon Neutral" Pressing Option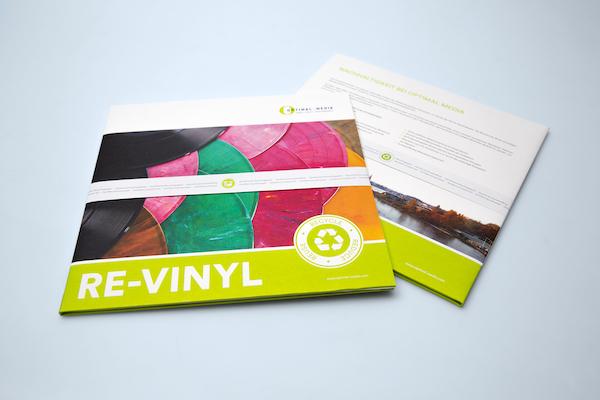 Optimal Media
recently announced a new "ecco-friendly" vinyl pressing package along with other environmentally friendly options for vinyl clientele wishing to minimize or eliminate their contribution to carbon-based pollution.
The eco-friendly package includes records pressed from 100% recycled vinyl (not used records, but using "flash"—the vinyl trimmed following pressing), packaged in FSC-certified, 100% recycled board and packaging. There's an option to fully compensate for carbon emissions and make the entire package carbon neutral.
The Röbel, Germany-based company claims it took more than a year and half's research to calculate what it would take to achieve this, including data connected to raw materials manufacturing, transportation of finished goods and a whole range of considerations most of us probably wouldn't think of considering.
Optimal says sound quality is comparable to "virgin" colored vinyl with each record being unique because of the way the "flash" is recovered and re-used. Black records are also offered using "flash" from black records. Optimal claims "climate-neutral production and shipping with ClimatePartner, offset printing with plant oil-based inks, FSC-Certified paper and cardboard from sustainably managed forests and other forward looking production features.
According to an Optimal spokesperson, it's the first and only pressing plant in the world capable of achieving these worthy goals. If you are going to "go green", you might as well consider "pressing green"!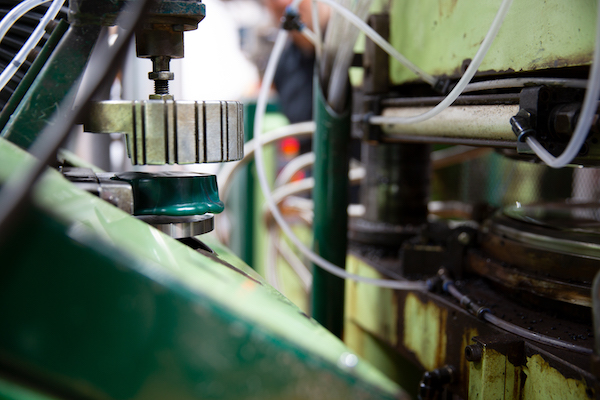 <!- ------------------------------------>