High End Munich 2019 Days 3 & 4—Mop Up, Wrap Up and Clean Up! (Note to U.S. Viewers)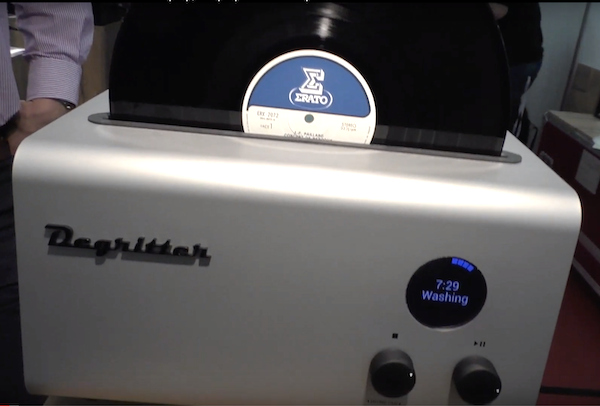 ADDITIONAL NOTE: MY APPEAL WAS REJECTED. THEREFORE, BECAUSE THERE'S 11 SECONDS OF AC/DC PLAYING ON A TURNTABLE IN A ROOM, IF I DO NOT REMOVE THE 11 SECONDS OF THAT MUSIC, THE VIDEO WILL BE BLOCKED. I'M IN THE PROCESS OF DOING THAT, BUT WHAT A LAME MOVE BY SONY MUSIC ENTERTAINMENT! Note: This video was initially blocked by a company called SME, which has nothing whatsoever to do with the turntable and tone arm company SME. This SME is a music publisher related company that trolls the Internet looking for horrible transgressions such as on this video that uses 11.2 seconds of AC/DC's "You Shook Me All Night Long", which was playing on a turntable in a room I visited at High End Munich. The idiocy of this blockage, especially based on 11.2 seconds of incidental background music at a hi-fi show that encourages people to purchase physical media, should be self-evident but as is usual in the music business, an ax is used here instead of a scalpel. Idiots! I am still overseas, but have been told it's been restored while I appeal the copyright strike.
With just about every new turntable at High End Munich covered, Days 3 and 4 were times to slow down, visit more rooms and have a few record cleaning adventures. Coverage is not finished though. There will be another video coming that you might enjoy.
I'm now in Brussels at EISA so haven't time to write more about this video so you'll have to watch it!
<!- ------------------------------------>