Primary tabs
Nine Cartridge Survey Produces Audible Results?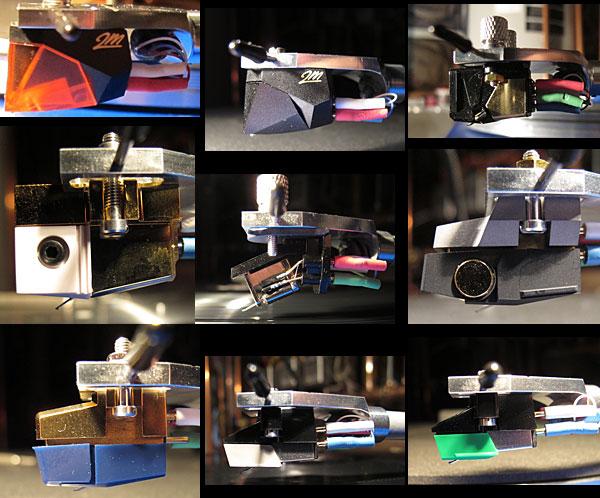 Below you will find ten 96K/24 bit FLAC files, each containing a version of "Spider And the Fly" from Myra Taylor's double 45rpm album
My Night to Dream
(Analogue Productions APO 2017).
Each was recorded using one of ten different cartridges, nine of which were mounted on a VPI Traveler connected to a Graham Slee Era Gold Mk. V MM phono preamp.
The tenth is Ortofon's $8499 Anna, which was mounted on the Continuum Cobra tonearm, Caliburn turntable combo connected to a Ypsilon MC-16 step transformer and VPS-100 phono preamp. That file is the "control" against which the others should be compared, except it will not be identified as such. None of the files, all created using a moderately priced HRT LineStreamer+ analog to digital converter, will be identified.
If you so choose, you can download the FLAC files and using a USB DAC, play them through your audio system. This will enable you to compare each cartridge's rendering of the same song and your judgments without knowing which was which. Should you choose, you can vote for your favorite and in addition, in the comment section, we welcome your top three or top five favorites.
Listed from least expensive to most expensive, the nine moderately prices cartridges are:
Audio-Technica AT95E ($40)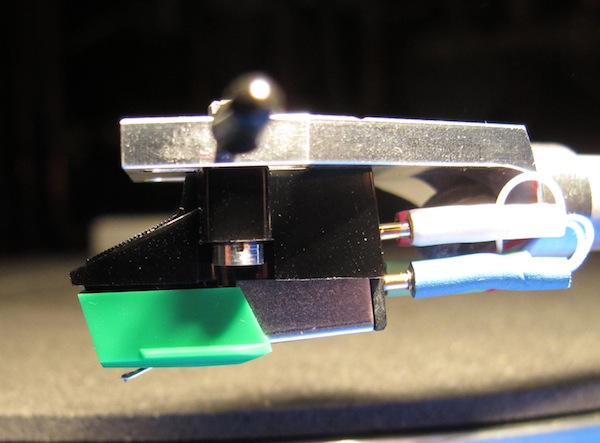 Audio-Technica AT95SA ($149.95)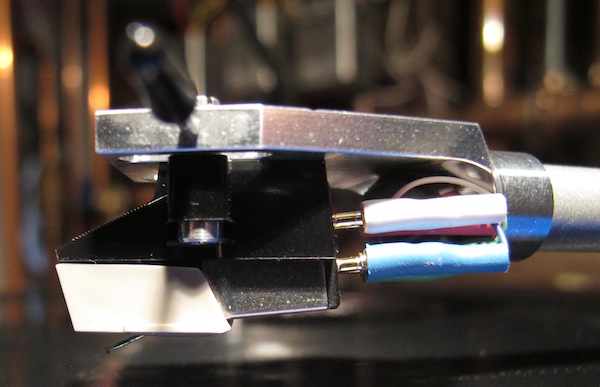 Audio-Technica AT7V ($159.99)
Grado Gold 1 ($220)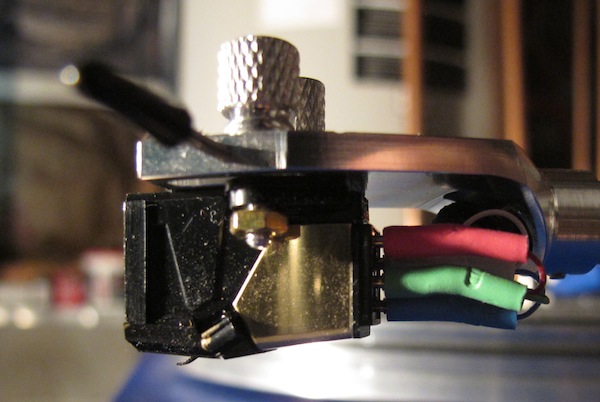 Ortofon 2M Bronze ($419)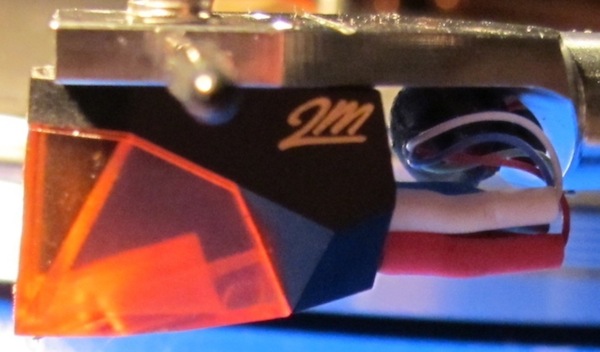 Nagaoka MP-300 ($499)
Sumiko Blue Point EVO III ($499)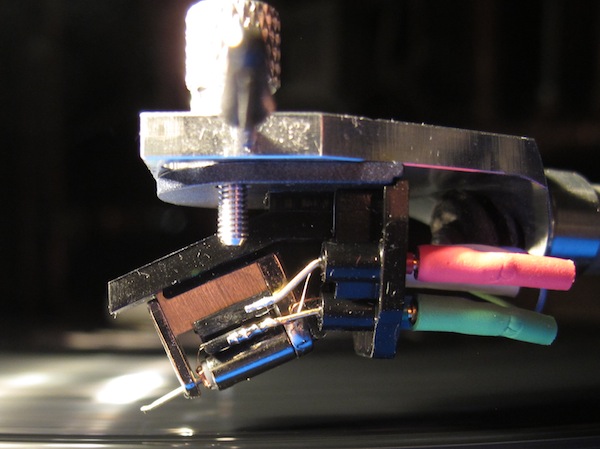 Ortofon 2M Black ($719)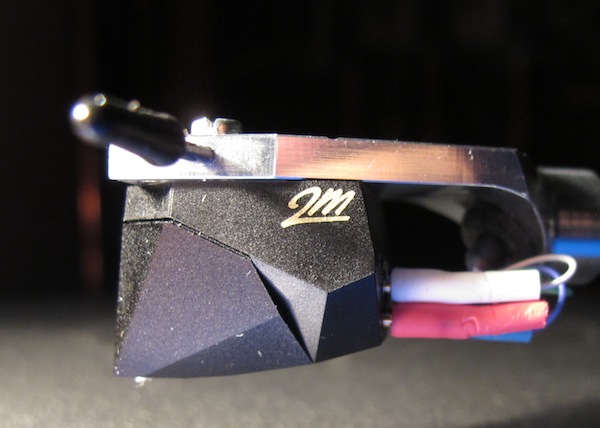 Audio-Technica AT150ANV ($999)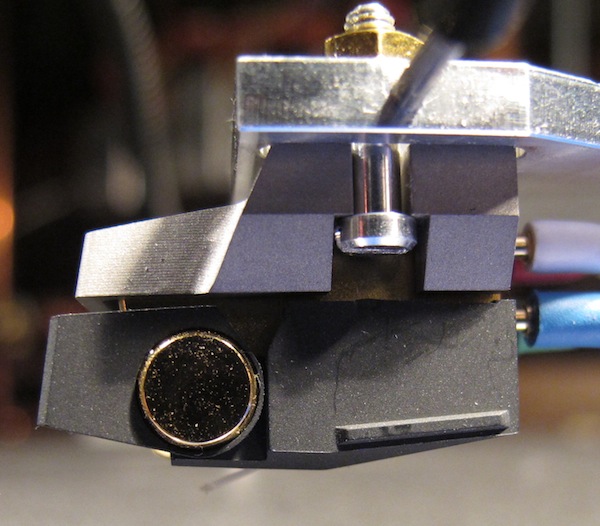 All are moving magnet designs, with the exception of the Grado Gold 1, which is a moving iron and the Sumiko Blue Point EVO III, which is high output moving coil design.
While the cartridges are listed above in order of price, the files are not! The are organized randomly. Right click on PC or Control click on a Mac to download to your desktop.
Download Cartridge Test File #1 (68.8 MB)
Download Cartridge Test File #2 (73.7 MB)
Download Cartridge Test File #3 (71.8 MB)
Download Cartridge Test File #4 (77.7 MB)
Download Cartridge Test File #5 (71 MB)
Download Cartridge Test File #6 (73.7 MB)
Download Cartridge Test File #7 (74.5 MB)
Download Cartridge Test File #8 (71 MB)
Download Cartridge Test File #9 (75.6 MB)
Download Cartridge Test File #10 (71.6 MB)
In a few weeks we will reveal their identities. In addition, because I'm sure some if not many of you will not take the time to download and listen, I will review each from my perspective and include the specs (etc.).
In addition, if you like the track (I didn't get sick of it and I listened dozens of times), HDTracks has generously given us a discount download code if you are so digitally inclined. Also note that the album is available on CD and SACD as well as on vinyl.
Special HDTracks.com offer: Now through August 31st receive a 20% download discount on Myra Taylor's "My Night To Dream". Choose either the 88.2/24 bit or the 44.1k/16 bit version or both. Use promo code "compare20"
Choose your favorite sounding Cartridge Test File below:
<!- ------------------------------------>