Primary tabs
Should You Buy a MM-Only Phono Preamp If You Are Using a MM Cartridge?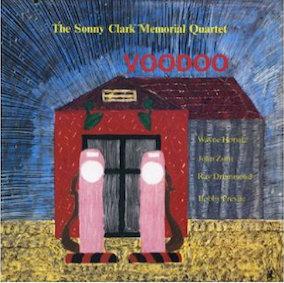 Many vinyl fans using a moving magnet phono cartridge invest in a MM/MC phono preamplifier figuring they'll eventually get a moving coil cartridge. But is that a wise decision?
Or does it make more sense to buy a dedicated MM phono preamplifier now and maximize performance for the dollars spent and later add a "head amp" or a step-up transformer to use with a moving coil cartridge?
So here is the same excerpt of "Cool Struttin'" from the great 1986 Black Saint album Voodoo (120 109 1) performed by The Sonny Clark Memorial Quartet, which was Wayne Horvitz, John Zorn, Ray Drummond and Bobby Previte.
I chose this because A) it sounds awesome, B) it has excellent dynamics C) it is a good test of "rhythm'n'pacing", D) it has really taut bass, and E) the music is outstanding (someone should reissue this AAA recording along with many other Black Saint/Soul Note records).
The same excerpt has been recorded through eight different phono preamplifiers, a few MM-only and the rest MM/MC using the superb sounding Audio-Technica AT150ANV MM cartridge mounted on a Rega Planar 3.
The phono preamplifiers (in no particular order) are the:
Music Hall pa 2.2
AVM P 1.2
Lejonklou Gaio
Lehmann Silver Cube
Graham Slee Era Gold V
ifi phono2
Musical Fidelity MX-VYNL
Jasmine 2.5DU
Please download the 96/24 files and listen. Then vote in the order in which you like the sound. Also please post comments about which you preferred and why.
The prices range from $399 to $4500. The files are not listed to match the above order! In another story to be posted shortly, you'll find a description of each unit's features but not the editor's sonic assessment, which will only be posted after the close of voting in a few weeks (giving you plenty of time). At a later date, we will repeat the vote with the MC inputs of the units that are MM/MC and with both a Bob's Devices step-up transformer and a Hagerman Audio battery powered "head amp".
Here are the files: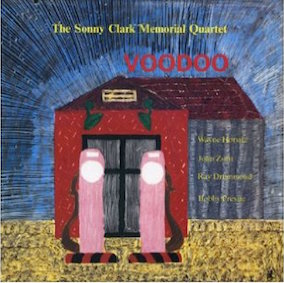 <!- ------------------------------------>