Lyra Cartridge Updates Revealed at Warsaw's Audio Video Show 2019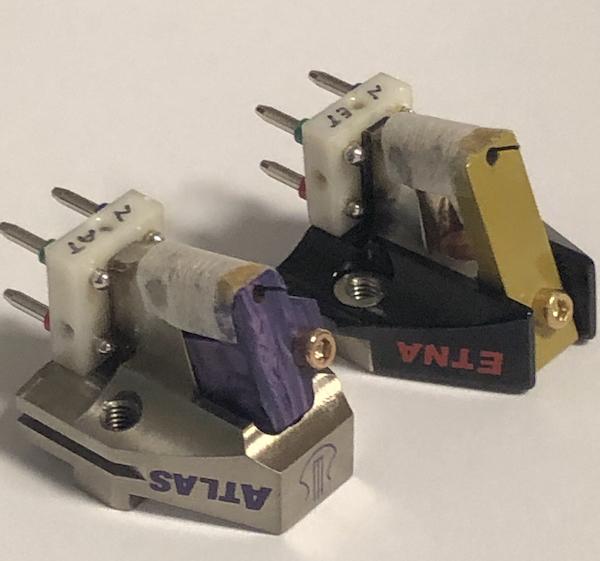 Lyra's Stig Bjorge stopped me in the corridor of the Warsaw football (soccer) stadium and pulled out of his pocket a small box that could contain only one thing, but instead there were two.
After a careful unwrapping, he placed these two new Lyra updates on a table and told me what they were and what they were not. The purple one isn't a special Prince or "pride" model. Instead, it's an updated Lyra Atlas SL featuring a new damping system and a few other changes to the very successful and costly cartridge. The other is the updated Etna SL. Neither has been officially released, so you read and saw it first on AnalogPlanet.com. Release date is uncertain but it will be "soon".
| | | | | | | | | | | |
| --- | --- | --- | --- | --- | --- | --- | --- | --- | --- | --- |
| | Equipment Reviews | | The Gruvy Awards | | Blogs | Columns | | Show Reports | | News |