Fender Partners With Mo-Fi To Produce This Limited Edition Beauty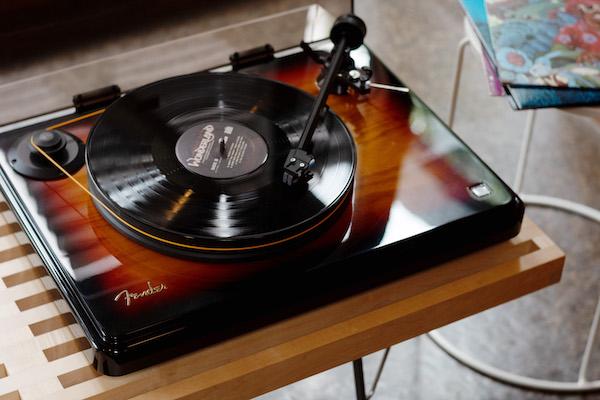 Fender the guitar company announced on September 21st the release of this limited edition "The Fender x Mo-Fi PrecisionDeck" turntable created in association with Mo-Fi. The
Fender Custom Shop
's principal Master Builder Yuriy Shiskov crafted the shape using the same swamp ash wood used in the iconic Fender Precision Bass guitar.
The limited to a run of 1000 units, made in U.S.A. "Fender x MoFi PrecisionDeck" sold for $3495. Why the past tense? Apparently the run of 1000 immediately (or quickly) sold out. Whether that means at retail or wholesale was not clear. For more details go to MoFi's site. As with the turntable from which this unique model was sourced, it's a very serious turntable that with this model has some added visual cool.
Here's something you might not have known: Leo Fender in the early 1940s operated Fender Radio Service in Fullerton, CA. In 1945, Fender, with fellow inventors Doc Kauffman and Clifton Abbott, designed and patented a turntable of his own!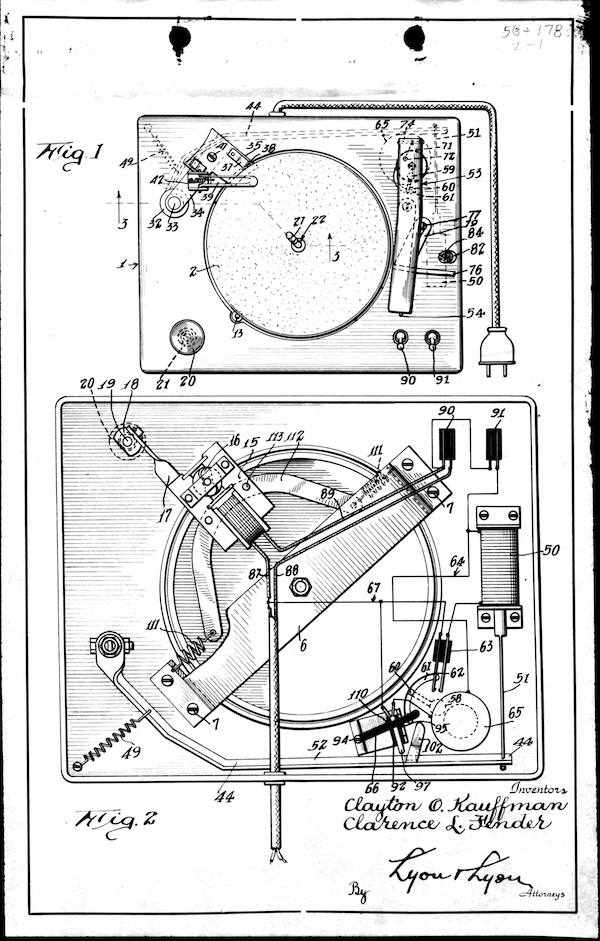 <!- ------------------------------------>
| | | | | | | | | | | |
| --- | --- | --- | --- | --- | --- | --- | --- | --- | --- | --- |
| | Equipment Reviews | | The Gruvy Awards | | Blogs | Columns | | Show Reports | | News |