A Conversation With Singer-Songwriter Jack Tempchin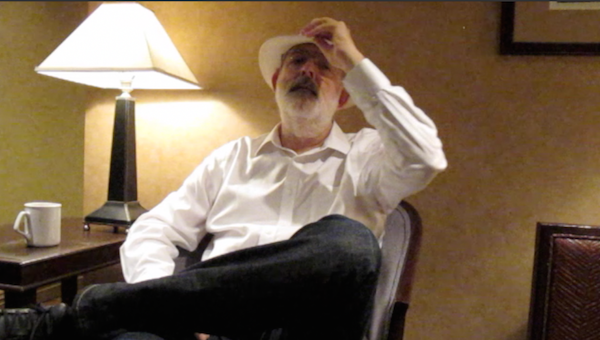 Singer-songwriter Jack Tempchin is best known for having written the Eagles classic "Peaceful Easy Feeling" and for co-writing "Already Gone", " The Girl From Yesterday", "Somebody" and "It's Your World Now".
He's hardly stopped since then. His new album Learning To Dance (Blue Élan BER 1007 LP)—his first in eight years— launches August 21st on CD, iTunes and vinyl. Analogplanet.com editor Michael Fremer sat down with Tempchin on Wednesday August 19th to discuss, among other things, the making of the new record. A review of the album will be posted shortly.
<!- ------------------------------------>
| | | | | | | | | | | |
| --- | --- | --- | --- | --- | --- | --- | --- | --- | --- | --- |
| | Equipment Reviews | | The Gruvy Awards | | Blogs | Columns | | Show Reports | | News |