Calling All Selfies!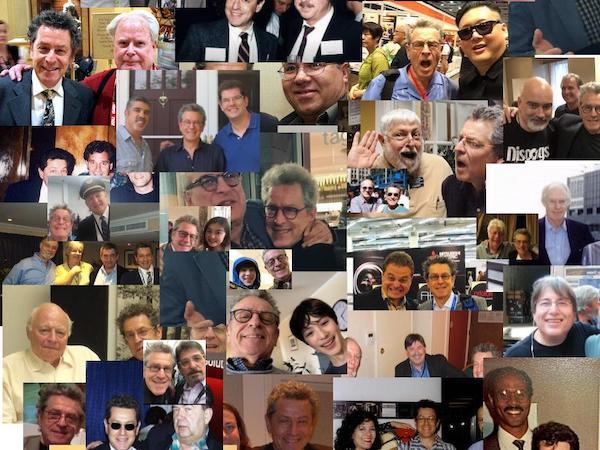 This July will mark my 25th anniversary at Stereophile and my 300th Analog Corner column. Whew! Over the years readers (and viewers) from all over the world have come up to me and requested more "selfies" than I ever imagined anyone might want from an audio reviewer.
Only a few of the photos at the top are "selfies" for obvious reasons. If you happen to have a "selfie" with me, could you email it to mfremer@analogplanet.com? If enough show up I'll forward them to the magazine and perhaps they'll produce a page of them for the July issue. Thanks!
<!- ------------------------------------>
| | | | | | | | | | | |
| --- | --- | --- | --- | --- | --- | --- | --- | --- | --- | --- |
| | Equipment Reviews | | The Gruvy Awards | | Blogs | Columns | | Show Reports | | News |