HD Vinyl is An Exciting Concept But It's Last Year's "News"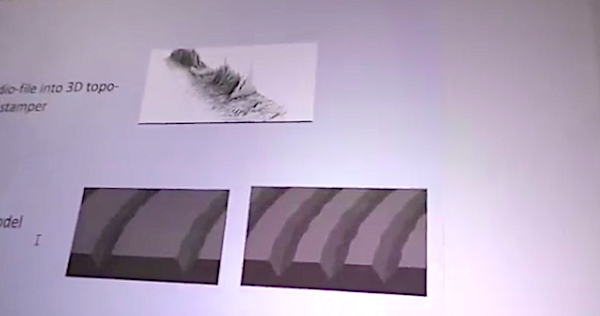 Last
May
, 2017 AnalogPlanet published a story about HD Vinyl complete with an interview conducted in Vienna with the
inventor of the process
.
Yesterday as your editor was packing for the AXPONA 2018 show, his inbox was filled with emails from readers and friends asking "did you see this story just published about HD Vinyl?" or "in case you missed it" etc.
AnalogPlanet did not miss it! We broke the story a year ago.
What's doubly galling is that the author of that story also wrote one about how to buy a turntable. Guess what audio writer(s) this WRITER consulted or gave a shout out to in his story? You'll never guess so I'll tell you: NONE. He didn't contact me, or any writer for TAS, Positive Feedback, enjoythemusic, Audio Beat, you name it. NOT ONE. That WRiTER is a self-loathing writer.
He did his "research" asking retailers. Love them but if you're going to cover in an online music rag a story on TURNTABLES you'd think the WRITER would consult with other WRITERS. But no...
Now I feel better. Can I have my money back?
<!- ------------------------------------>